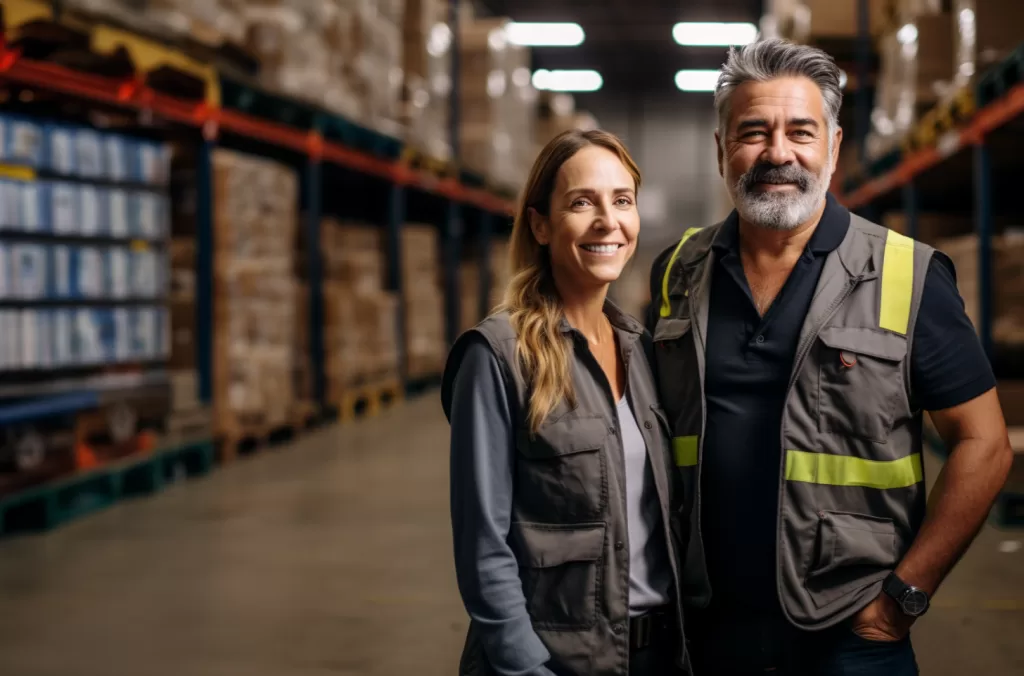 Keep Your Business Moving
Indi provides an interactive and scalable wellness platform to improve the health of your employees — and your bottom line. find savings beyond being self-insured
Employees are aging, and costs are rising.  Moving to self-insured is the first step to reducing health-related expenses, but it's not the last.  Find more savings by creating a culture that values wellness, exercise, and health. A single platform to Keep your team moving
EMPLOYEE WELLNESS
Leverage Physical Therapist-designed programs that emphasize safety, while building culture around health and wellness.
data & analytics
Drive ROI and reduce healthcare costs with real-time employee analytics measuring activity levels, goals, and mental health.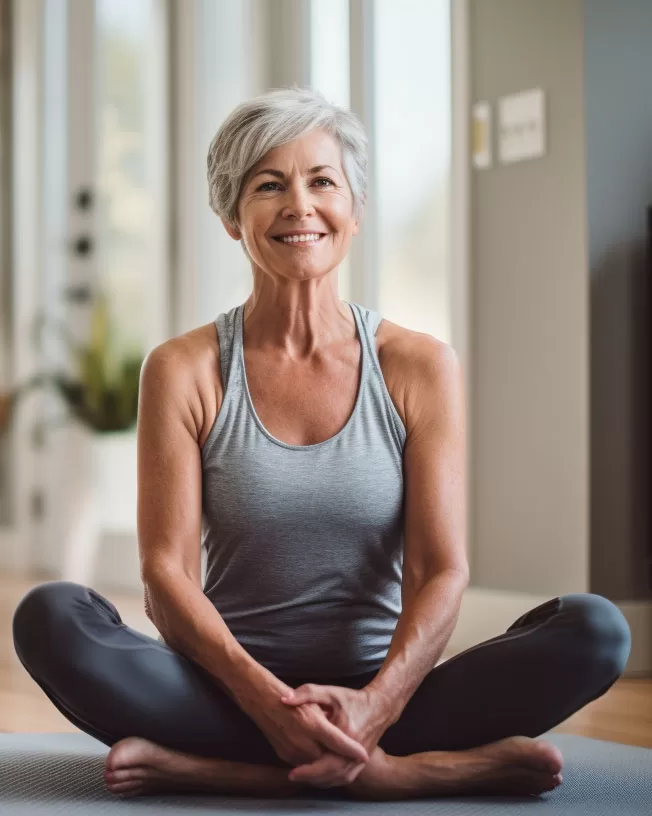 Create a culture of wellness
Make it easy for your team to improve their health
With live and on-demand programming, our platform removes access barriers, eases time constraints, and makes it easy for your team to stay active and healthy.
Customized to Your Organization
Each business has distinct needs. Our platform offers wellness routines and guidance to match your operational objectives, company culture, and employee preferences.
Analytics and insights
Better understand the physical and mental health of your workforce, while tailoring programs and events to reduce healthcare costs,  support your team, and build a culture of wellness.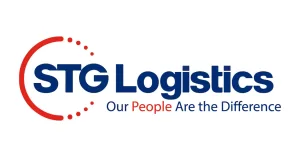 "STG Logistics is thrilled to partner with indi to get our folks moving! The quick, low-impact workouts are the perfect fit for our organization that's always on the go! Our employees are loving the company-wide challenges and having fun!"
Tracey Miller
Sr. Director, Total Rewards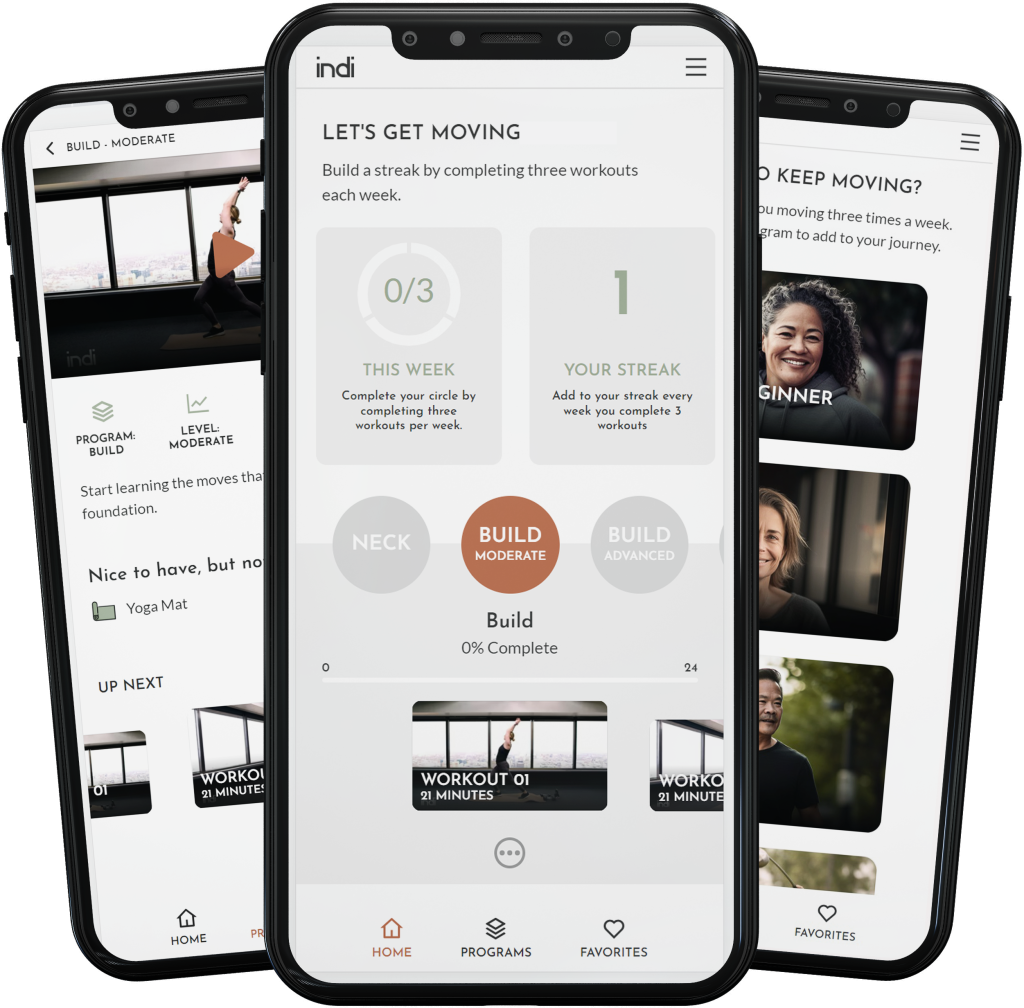 Indi provides 24/7 on-demand access to safe, low-impact, and Physical Therapist-designed programs that keep your workforce moving.
Getting started is easy. With turnkey implementation, you can launch and sustain a wellness program that your employees will enjoy.
You get a healthier workforce – and bottom line.
Hassle-free onboarding
You provide us an employee list and we'll handle the rest — so you can focus on running your business.
Turnkey Engagement
Indi supports you after rollout with year-long wellness initiatives.  Get your employees engaged and moving with ongoing campaigns and challenges.
24/7 On-Demand Access
Generic lunchtime webinars don't work. Indi provides employees the convenience to access everything they need from home, the office, or while on the road.
EASY MANAGEMENT
Easily add, update, or remove team members from our super user dashboard.  

Hassle-free launch & implementation so you can focus on your business

Turnkey marketing to maximize adoption & boost employee engagement

Ongoing education and webinars to keep employees motivated

Monthly reporting to monitor employee mental & physical wellness

Admin dashboard for streamlined team management

Monthly check-ins for year-round support

App & web-based programming to remove access barriers

Physical Therapist-designed programming for safety & proper mechanics

24/7 on-demand access to exercise at any time and place

Workouts lasting 30 minutes or less to accommodate busy schedules

Progress tracking & challenges to foster healthy habits and engagement

Focused exercise programs for injury prevention & recovery

Monthly newsletters to stay educated & empowered
Wellness, it's a Lifestyle
Creating a culture of wellness doesn't happen overnight. Indi offers continued support and engagement campaigns that keep your team moving all year.
Big Gains Without the Lift
Getting started with indi is simple. You provide your employee list, and we'll do the rest. Our 30-day hassle-free onboarding gets your team set up, engaged, and moving!
Fit in Fitness
Between work and family, it can be overwhelming for employees to care for themselves. Indi makes it easier with 24/7 access and sessions that are less than 30 minutes.
Healthy Employees, Healthy Savings
Indi is a healthy solution for rising medical costs. Designed by Physical Therapists, we provide safe and effective solutions for all fitness levels.
Ready to get moving?
Learn how indi can help your organization build a culture of wellness and reduce health-related costs.