TIME TO GET MOVING
At indi, we believe that a body in motion stays in motion.
The trouble arises when trying to choose a program to stay moving.  Our team of Physical Therapists recognized that most programs are built on the "no pain no gain" model.
No pain no gain is a great model if you're looking for intensity and performance, but what if you're not?
What if you're looking to stay moving, take care of yourself, and build a routine that leaves you feeling great.
That's where indi comes in.
No Pain No Gain
Does Not Apply
You can improve your health, fitness, and strength without feeling exhausted or risking injury.
From the outset, indi has been focused on getting the world moving through a set of guiding principles.
SAFE & LOW IMPACT
We use movements that are safe on joints, muscles, & tendons.
Target muscle groups
Our movements train multiple muscle groups at once.
Low stress environment
You won't be yelled at or pressured while you move.
Customized plans
Not everyone's the same. We customize sessions for your needs.
Our purpose
To help the world move, exercise, & add life to their years.
Our Mission
Provide access to safe, low-impact, & Physical Therapist-designed programs that keeps the world moving.
Add life to your years
Guided by our purpose and mission, we are fueled by seeing the world move and own their health… and we're just getting started.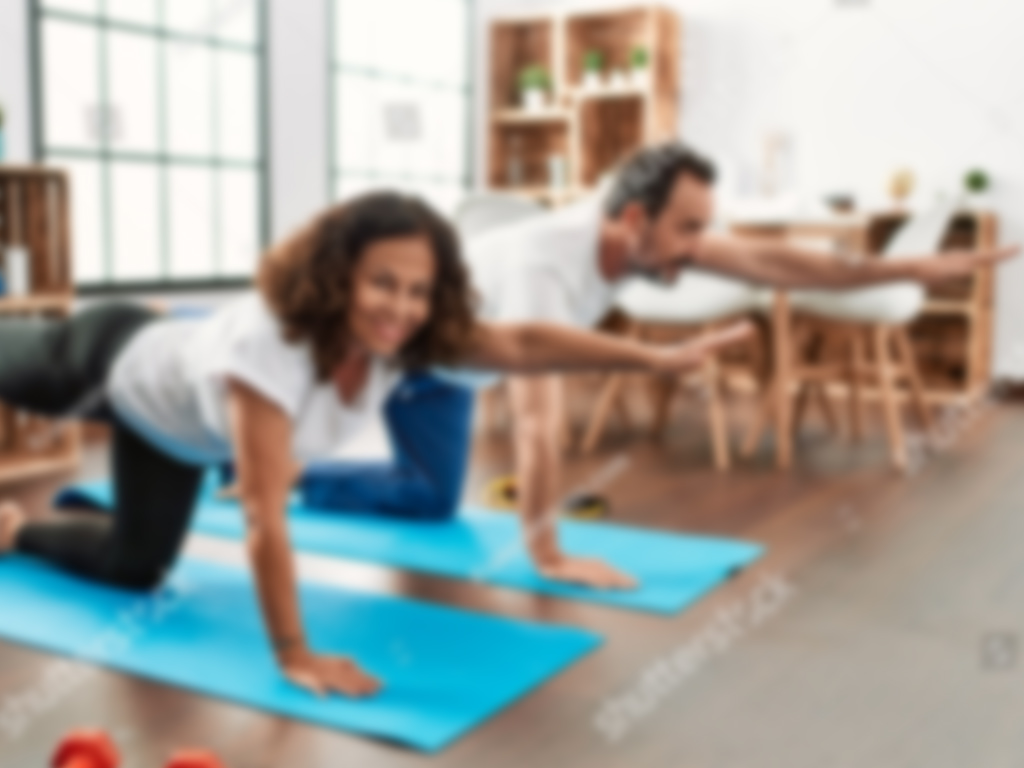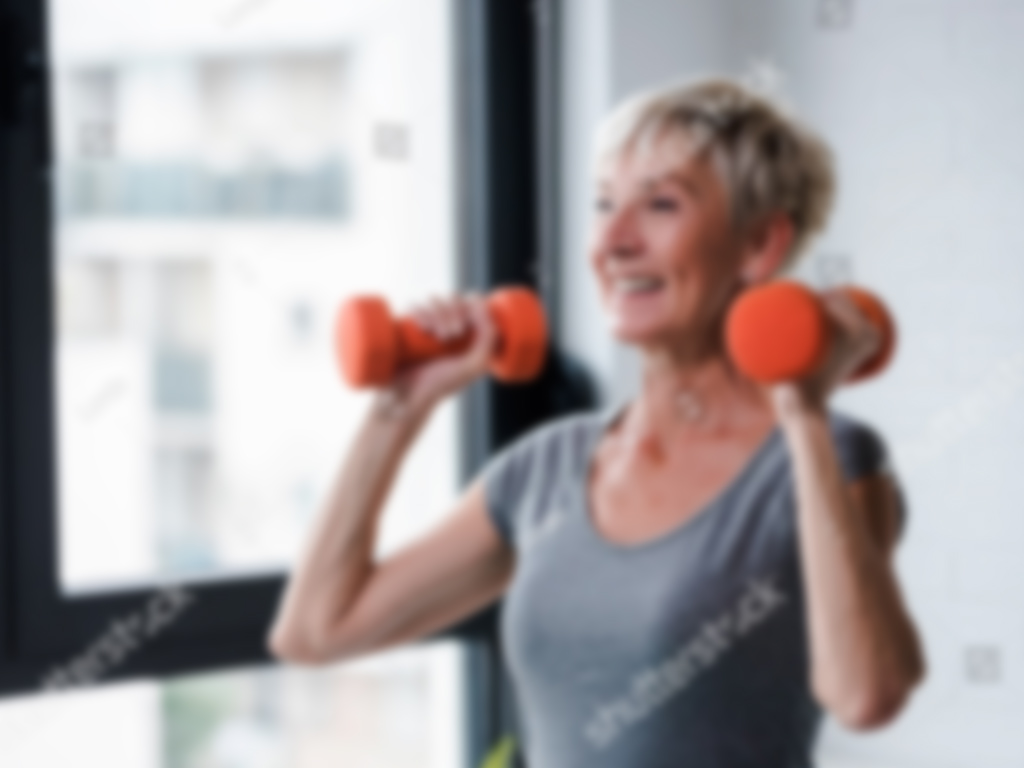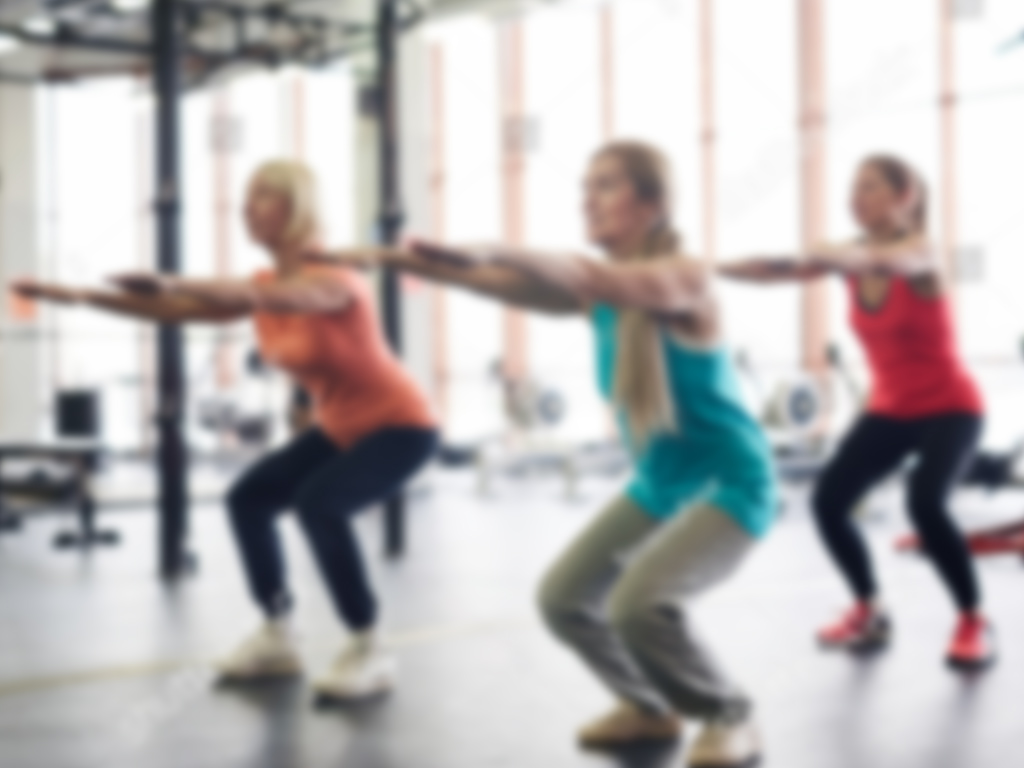 The DREAM TEAM


FOCUSED ON MOVING THE WORLD
First-Name Last-Name
physical therapist
First-Name Last-Name
physical therapist
First-Name Last-Name
physical therapist
First-Name Last-Name
physical therapist