

CLASSES: 24



AVERAGE DURATION: Under 15 Minutes



DIFFICULTY: Beginner
You don't have to be a fitness pro to benefit from resistance training! Learn how to target those hard-to-reach areas, like your triceps, glutes, and core, with Resist.
With average session times as short as 12 minutes, this Physical Therapist-designed program empowers you to enhance your physique on your own terms and schedule. Experience gradual and gentle improvement of strength, tone, and endurance, all without the risk of soreness or overwhelm.
Embrace a life of unrestricted movement by adding Resist to your daily routine through indi's free 14-day trial.
During Resist, you will:
Participate in a series of 24 workouts, expertly designed by Physical Therapists to ensure your comfort and progress.
Stay motivated as you experience remarkable results in your flexibility and mobility, empowering you to live life to the fullest.
Bid farewell to time constraints with efficient and captivating sessions that seamlessly integrate into your daily life.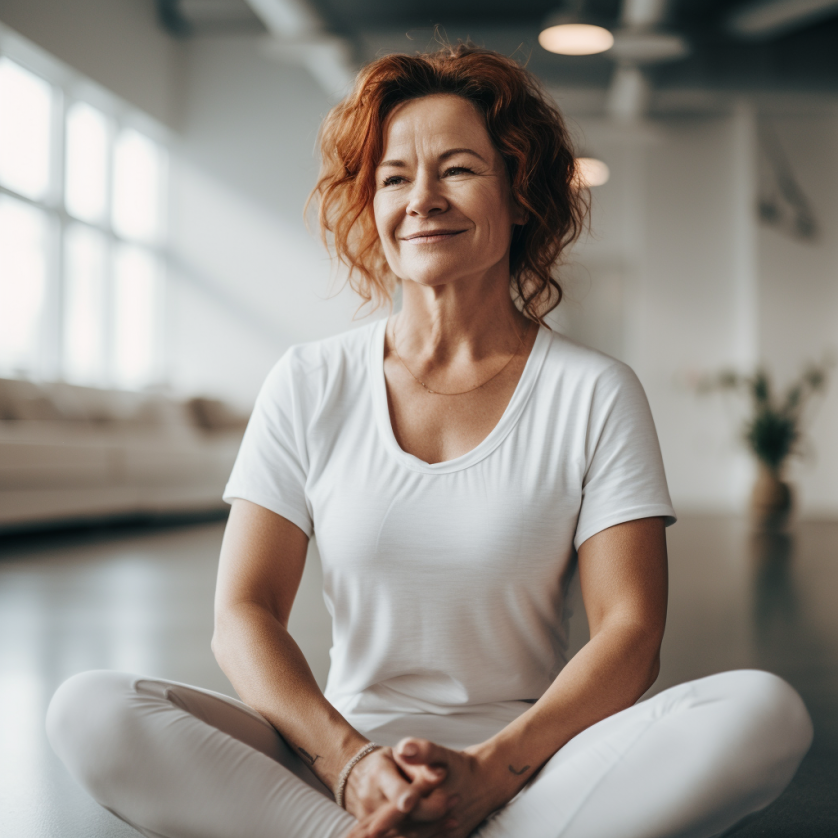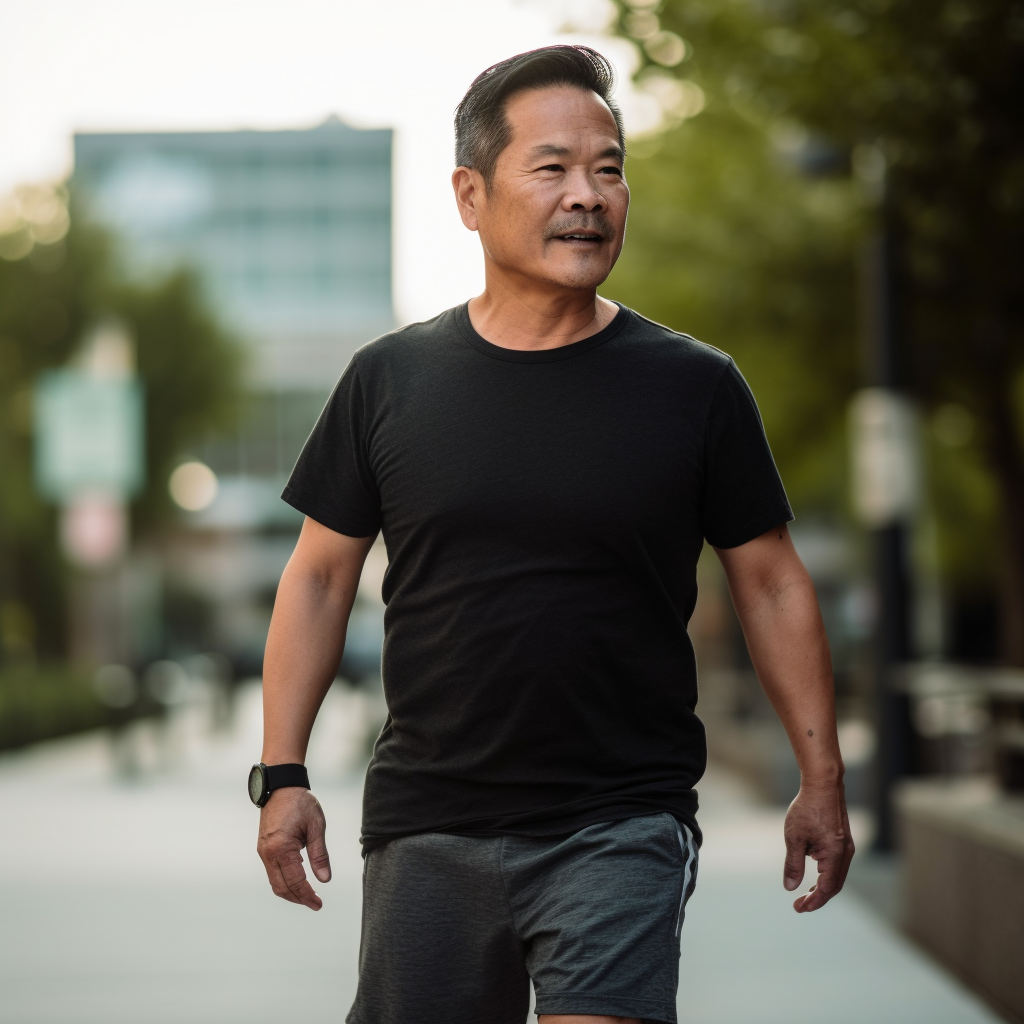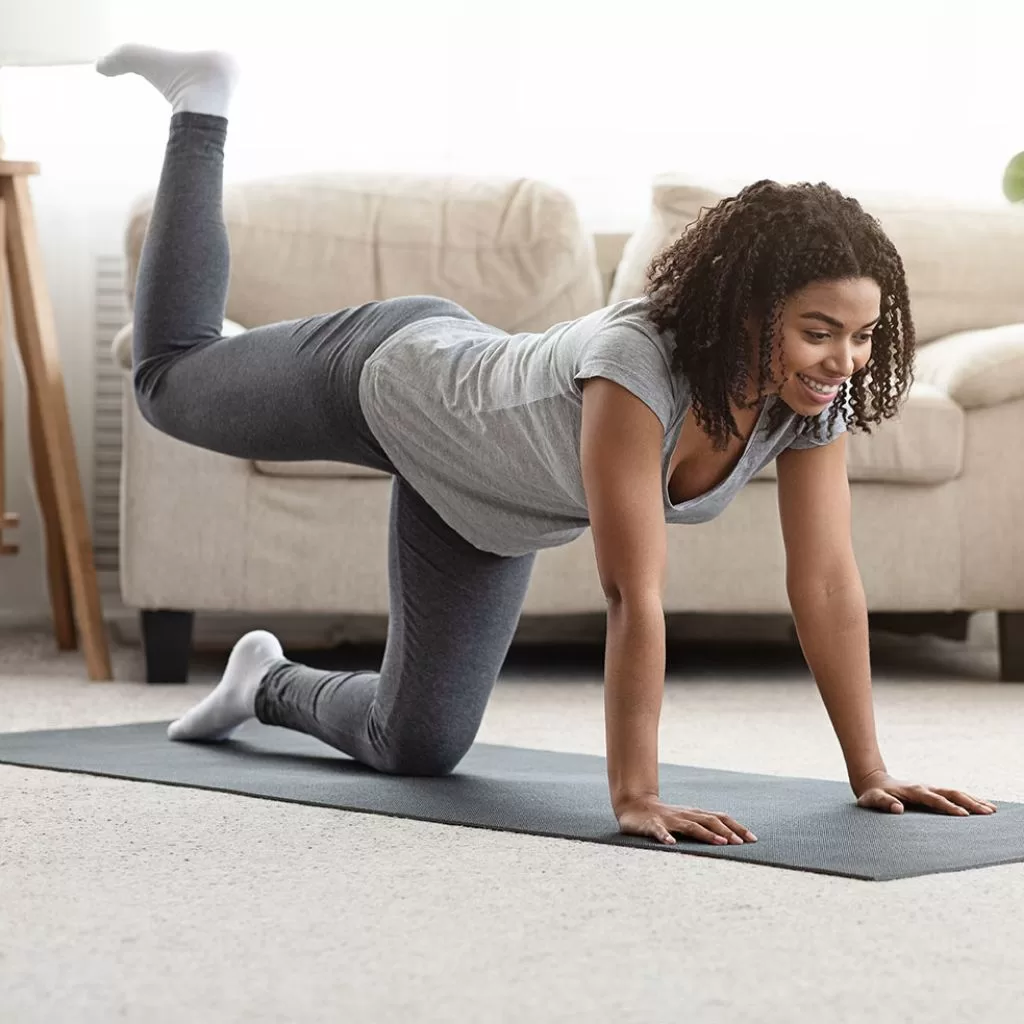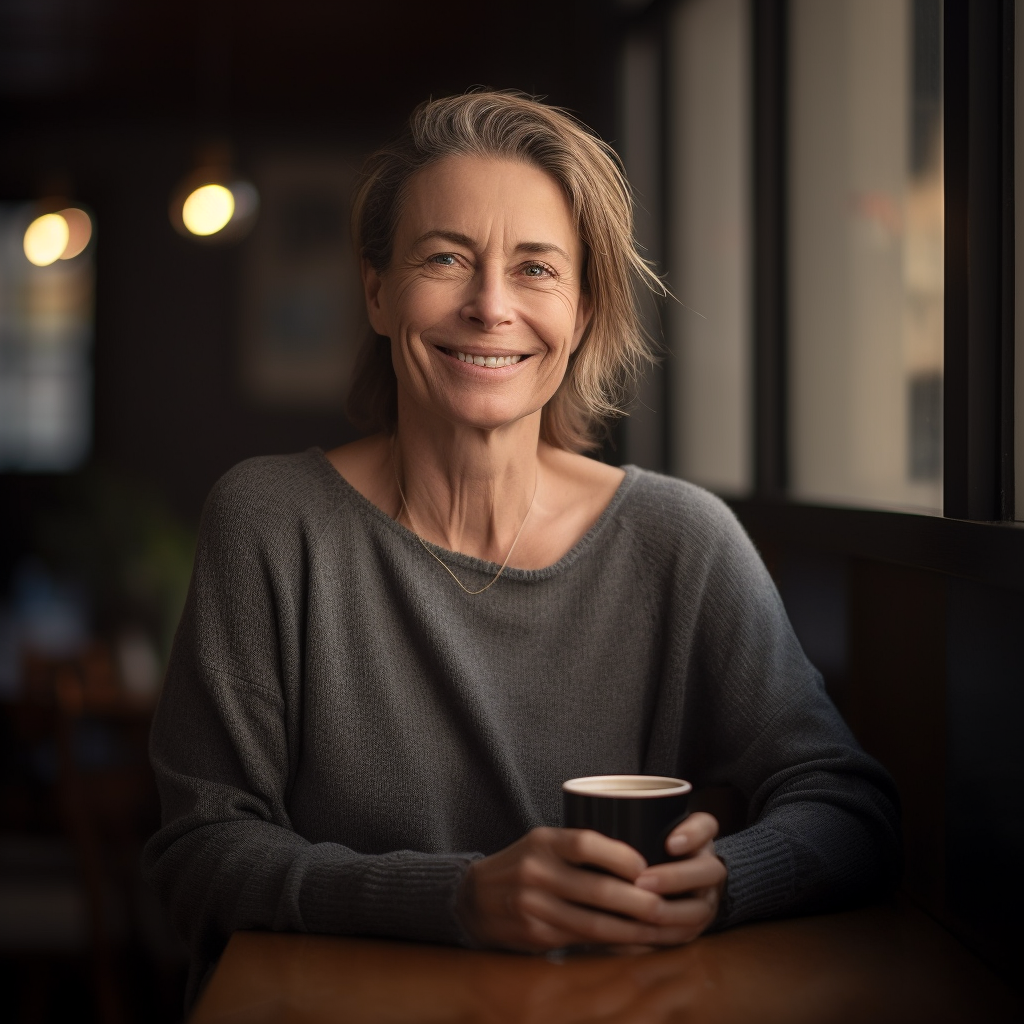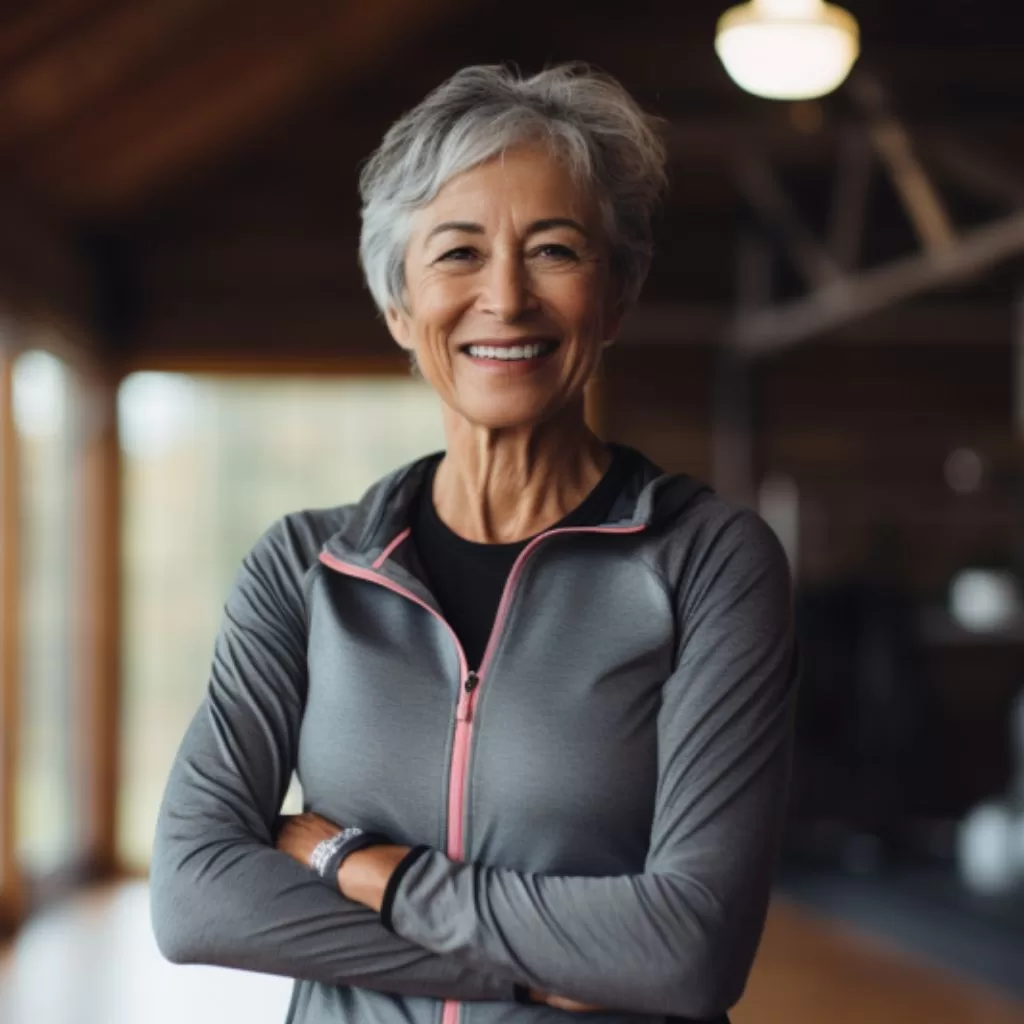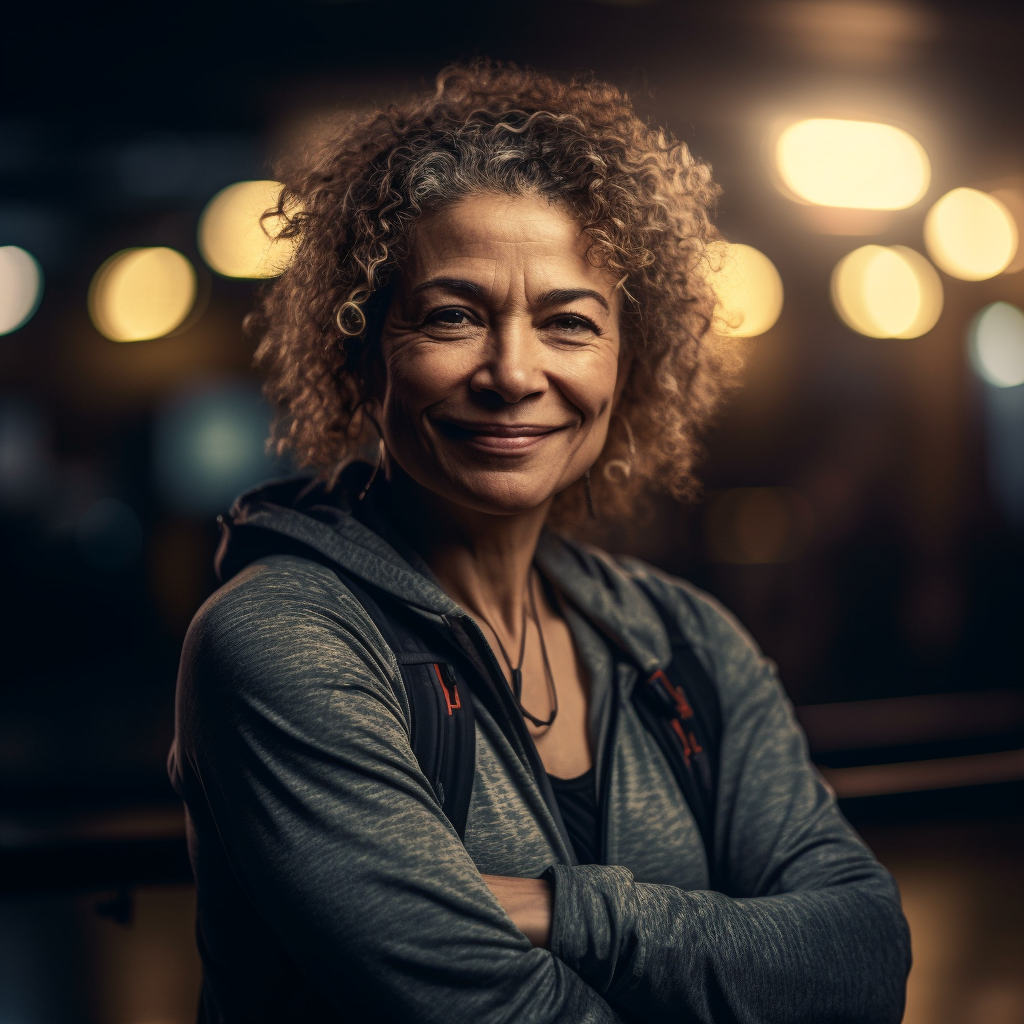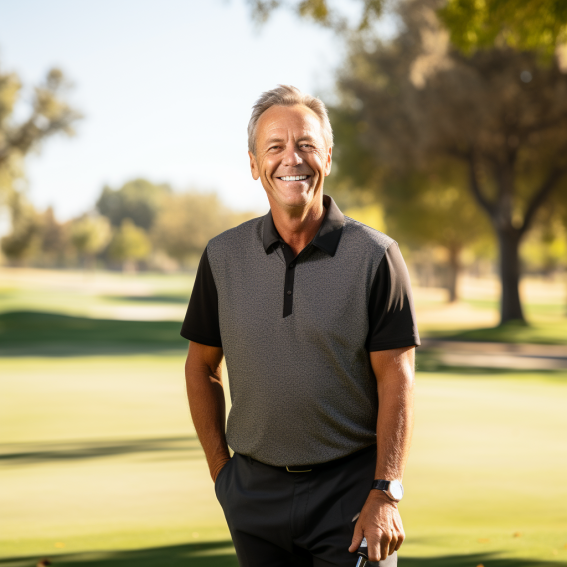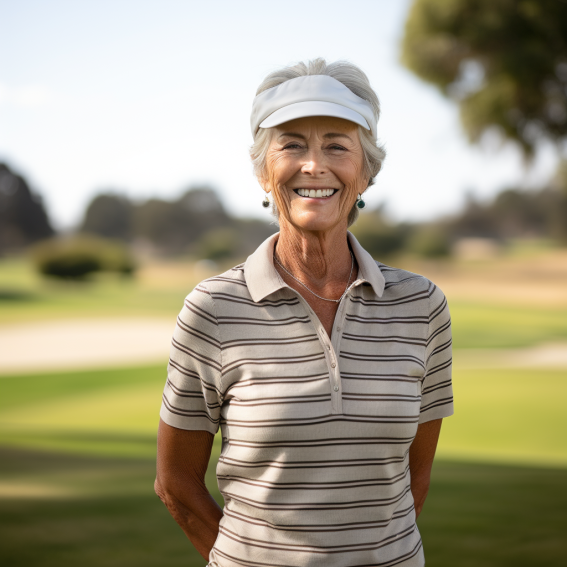 Unlock Flex with a 14-Day Free Trial
After your trial, membership is $14.99/month or $119.99/year. No contracts or cancellation fees. Cancel during your trial and you'll never be charged.