

CLASSES: 16



AVERAGE DURATION: Under 15 Minutes



DIFFICULTY: Beginner
Ready to break free from the discomfort caused by urinary leakage, incontinence, or pressure? Welcome to Focus – Pelvic Health, your key to finding relief from pelvic discomfort and regaining your confidence.
With average session times as short as 10 minutes, this program, designed by experienced Physical Therapists, empowers you through a blend of targeted breathing exercises, core strengthening, and gentle strength training. Embark on a transformative journey with Focus – Pelvic Health, where we provide a holistic approach to pelvic wellness in a comfortable and supportive environment.
Discover the path to pelvic wellness today and unlock a life without limitations by incorporating Focus – Pelvic Health into your daily routine. Get started now with indi's complimentary 14-day trial.
During Focus – Pelvic Health, you will:
Participate in a series of 16 workouts, designed by a Physical Therapist who specialized in pelvic health, to ensure your comfort and progress.
Stay motivated as you experience remarkable results in your strength and flexibility, empowering you to live life to the fullest.
Bid farewell to time constraints with efficient and captivating sessions that seamlessly integrate into your daily life.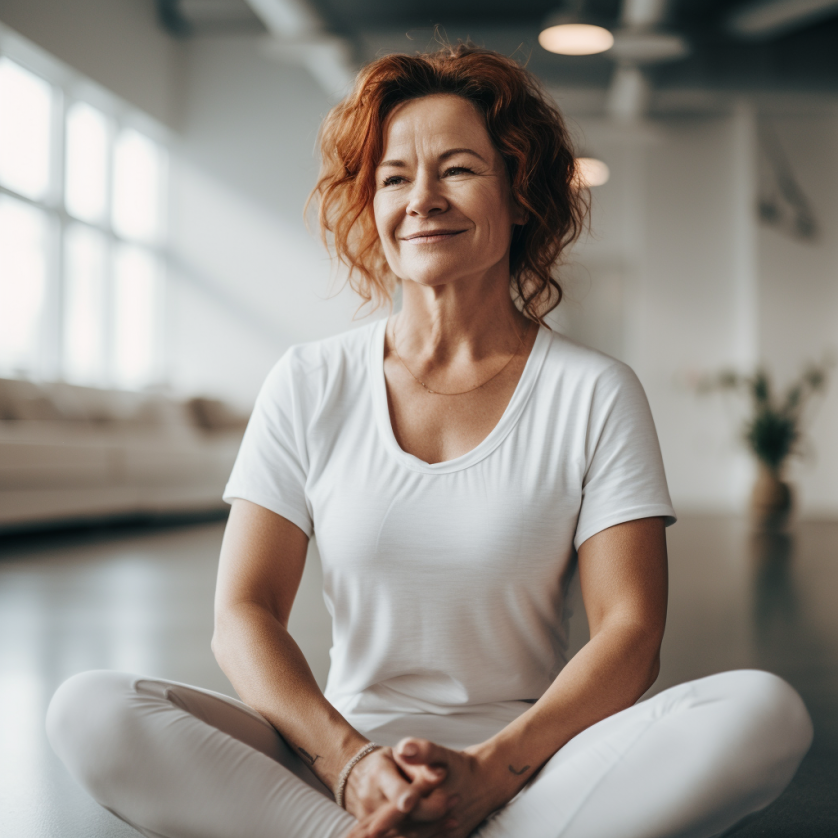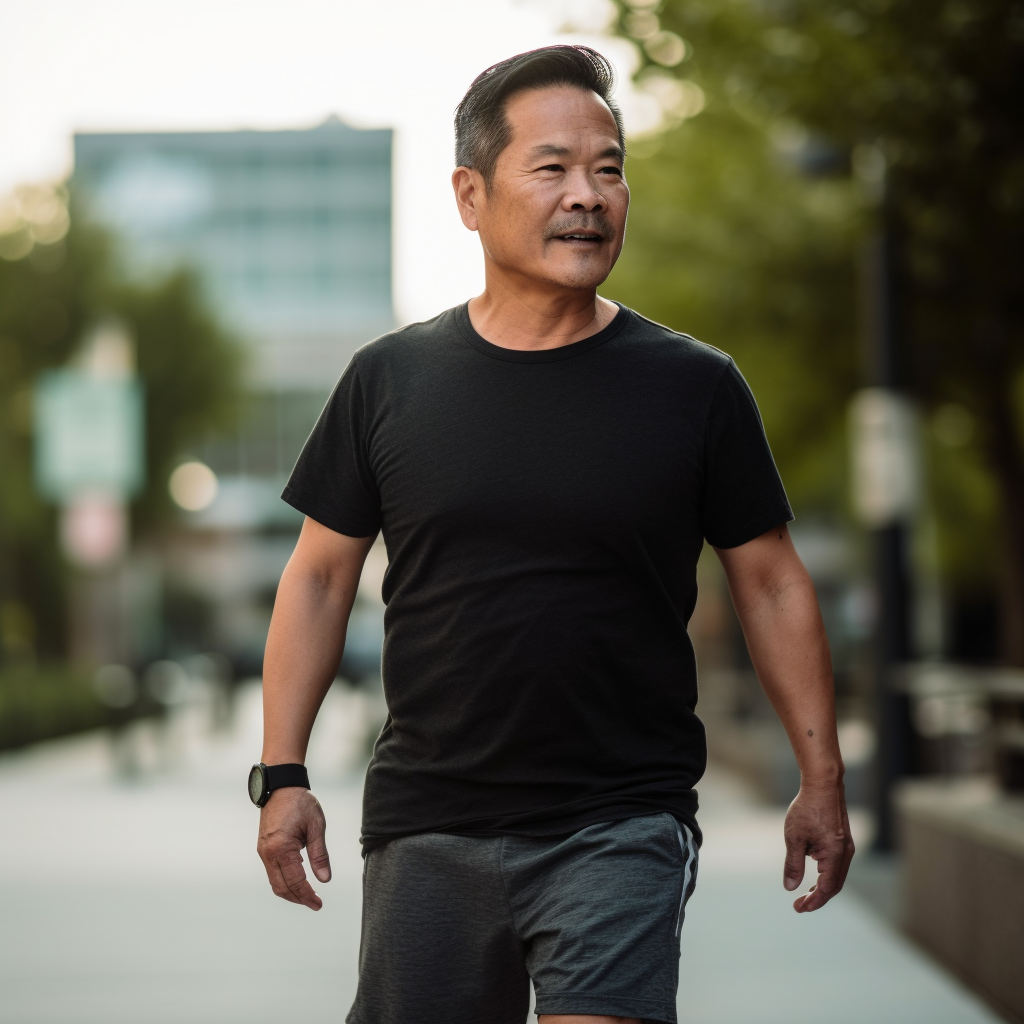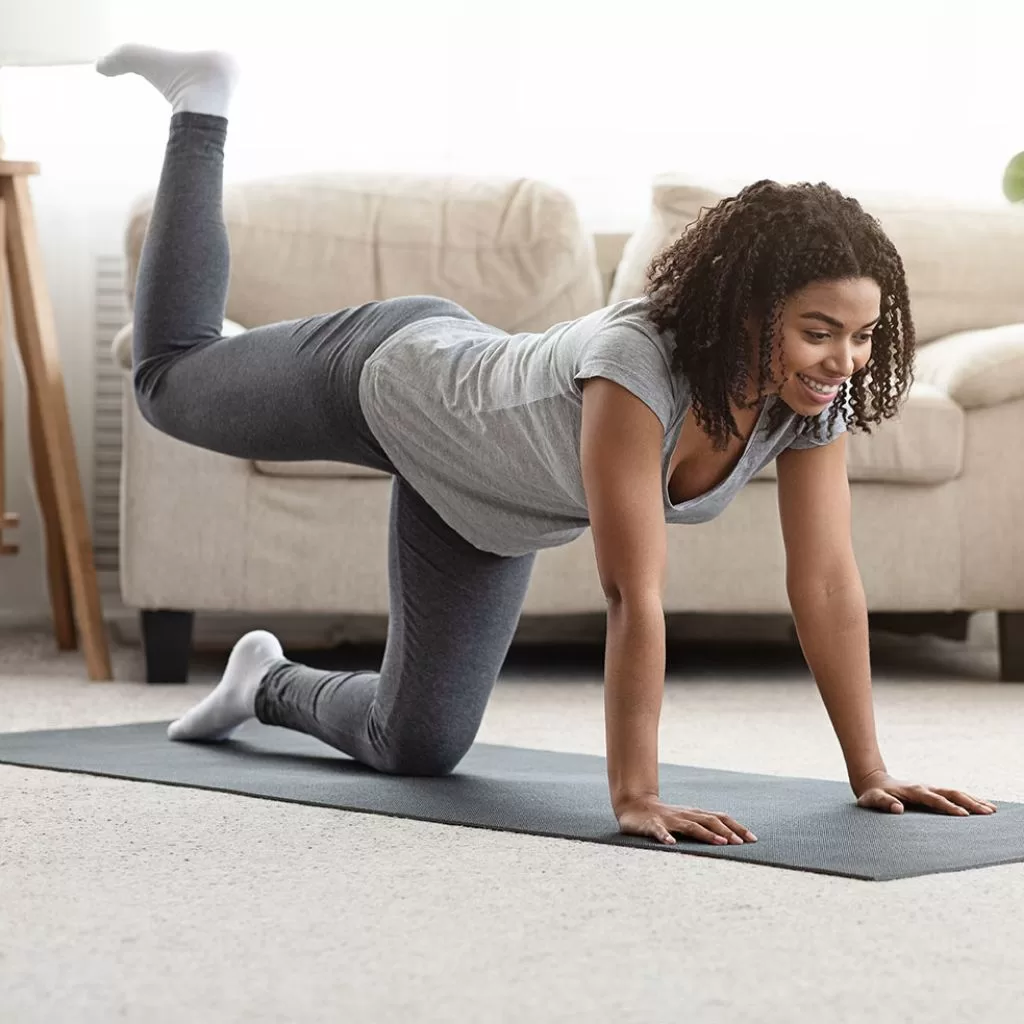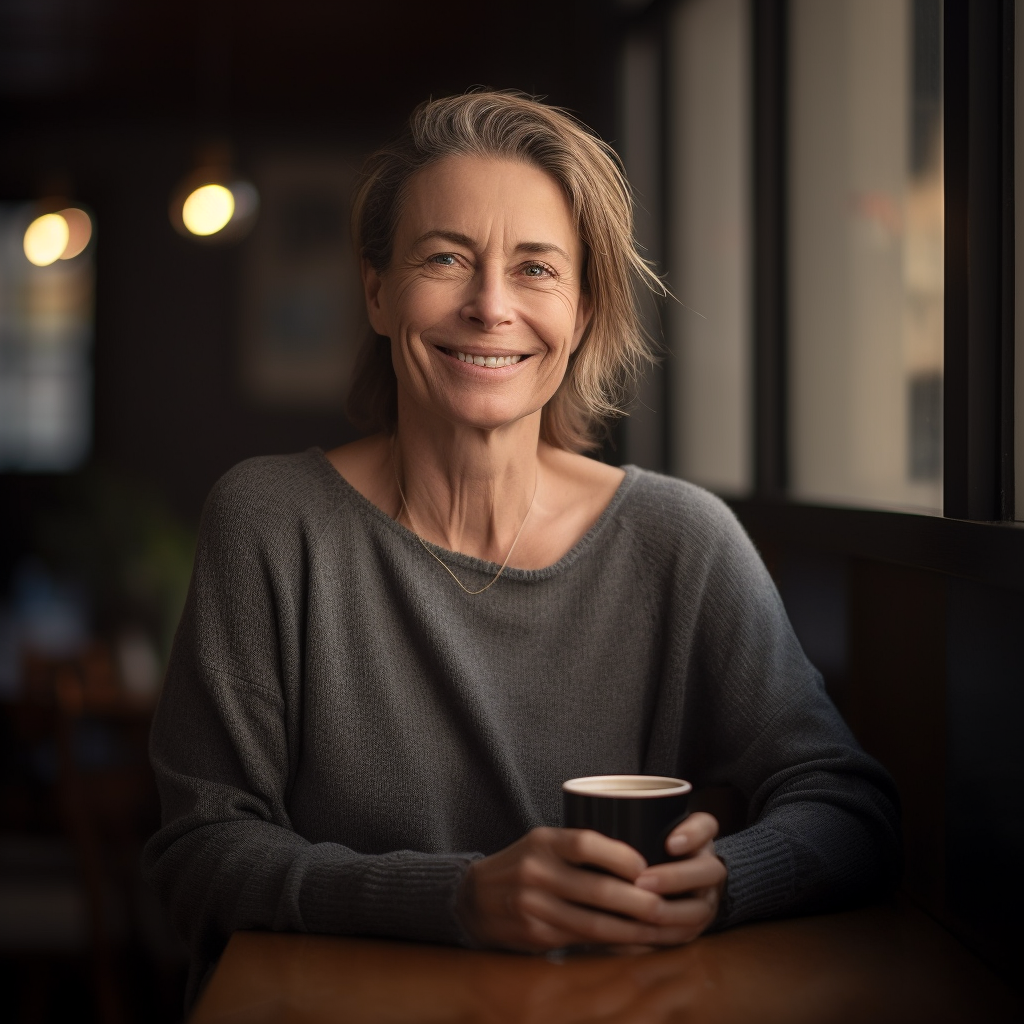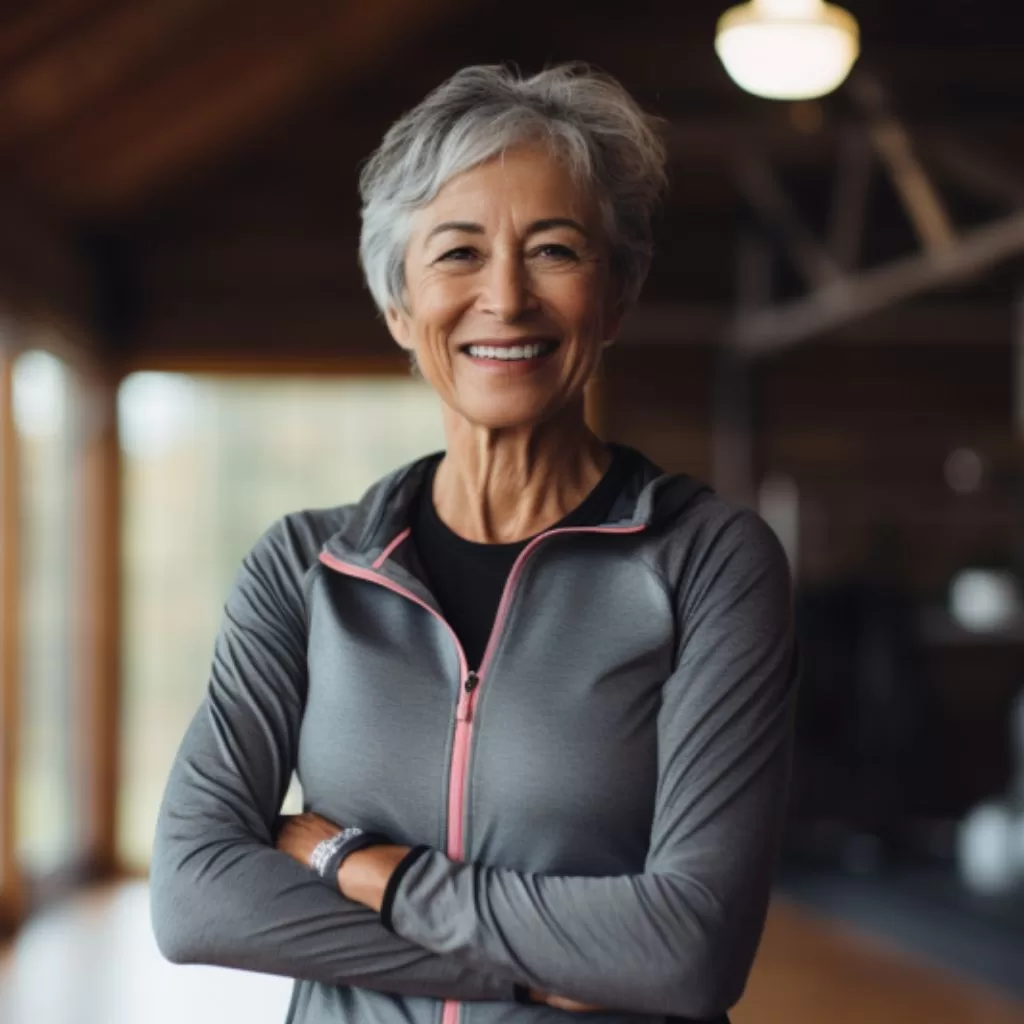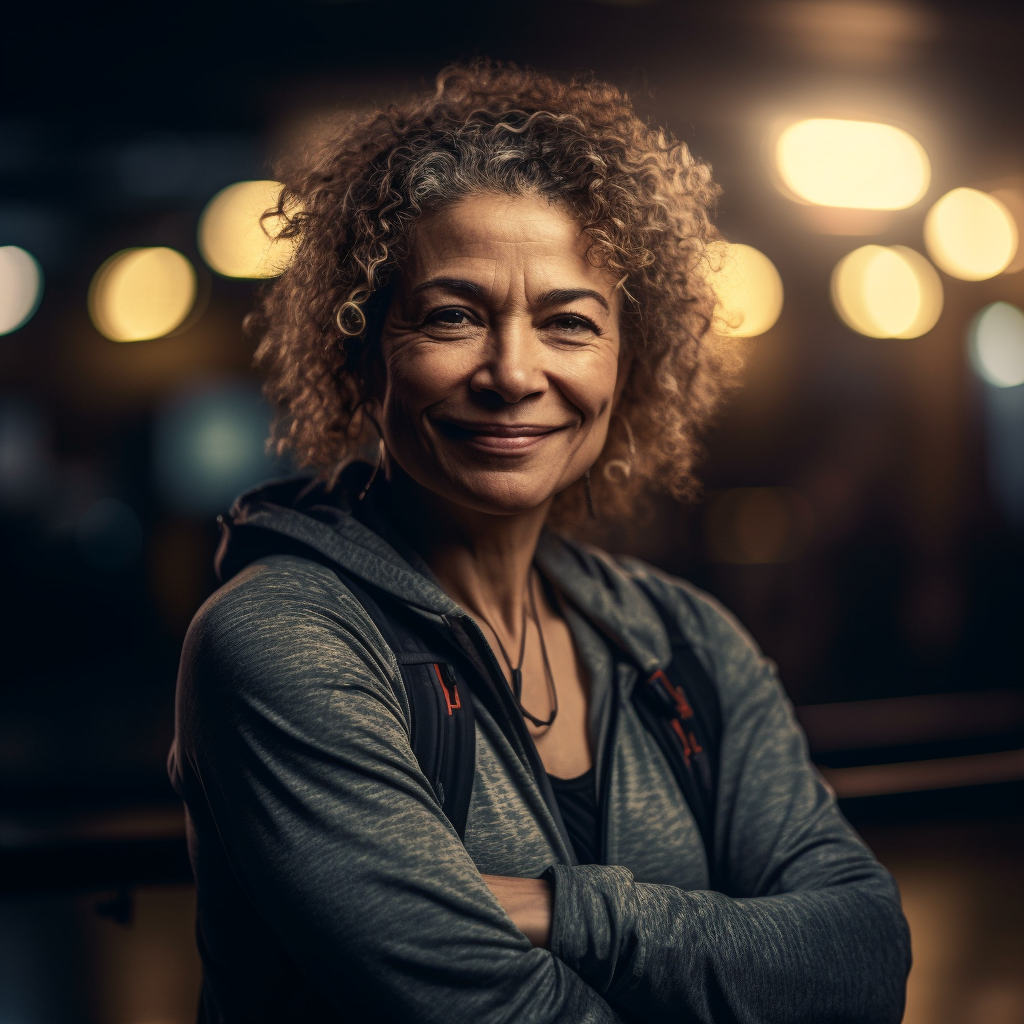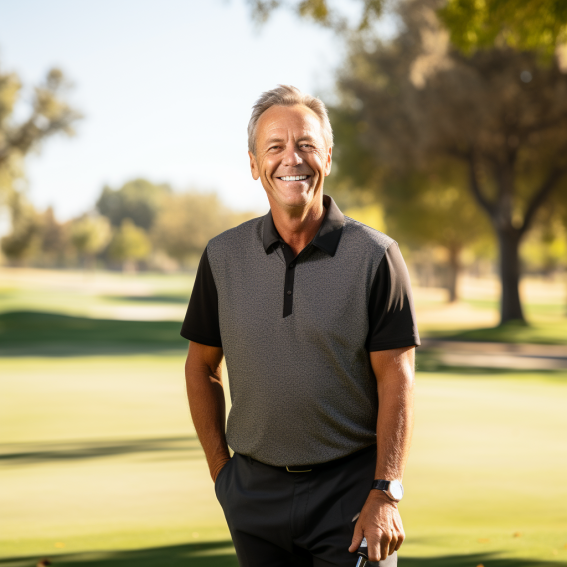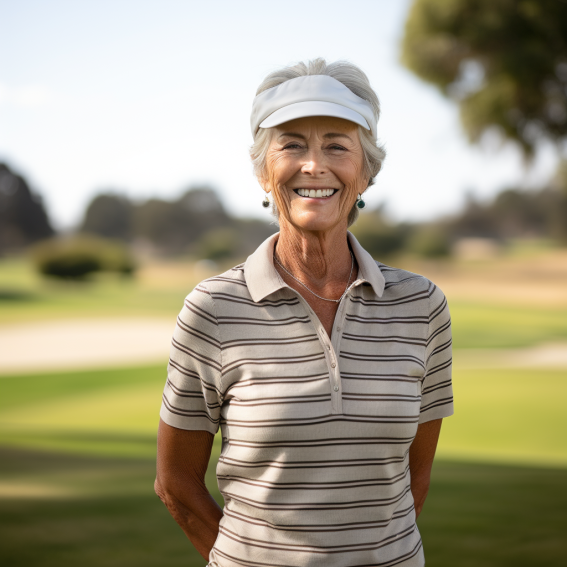 Unlock Flex with a 14-Day Free Trial
After your trial, membership is $14.99/month or $119.99/year. No contracts or cancellation fees. Cancel during your trial and you'll never be charged.