

CLASSES: 24



AVERAGE DURATION: Under 30 Minutes



DIFFICULTY: Beginner
Don't let neck pain slow you down. Discover the transformative power of Focus – Neck, an innovative, Physical Therapist-designed program designed to help you move freely and pain-free.
Focus – Neck is designed to strengthen and stabilize your neck muscles, reducing pain and enhancing your overall mobility. With sessions averaging less than 30 minutes each, incorporating this life-changing program into your daily routine is effortless.
A healthy and resilient neck not only alleviates pain but also improves posture and prevents future injuries — allowing you to keep moving, pain-free.
Experience the remarkable benefits of Focus – Neck through indi's free 14-day trial.
During Focus – Neck, you'll:
Engage in a series of 24 Physical Therapist-designed workouts to build strength in your spine.
Stay motivated as you witness the remarkable reduction in pain and enjoy improved posture.
Bid farewell to time constraints with efficient and captivating workouts that seamlessly integrate into your daily life.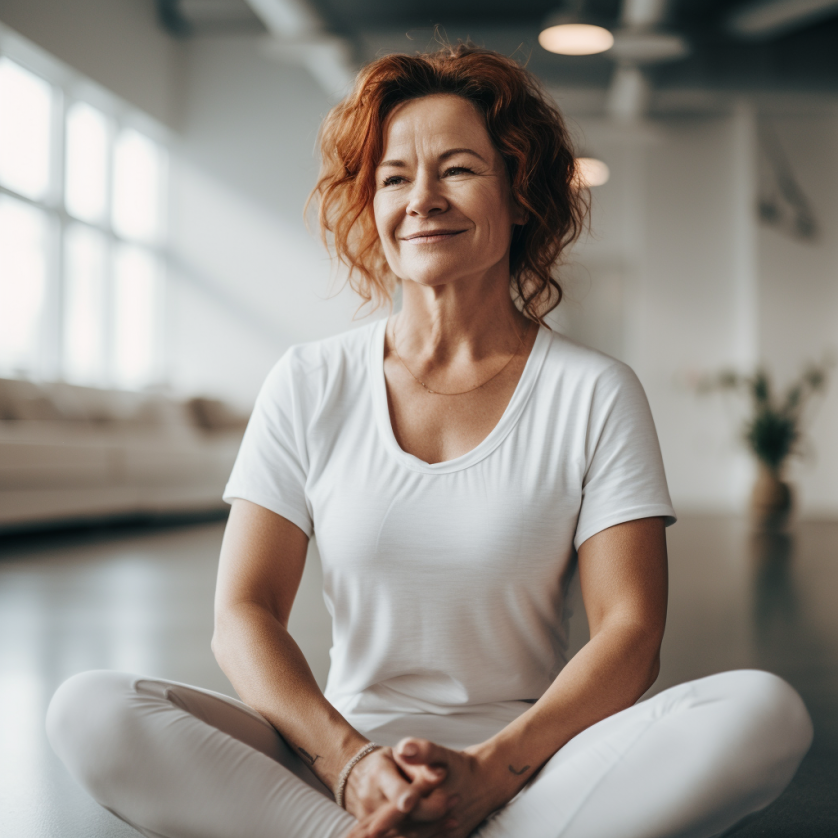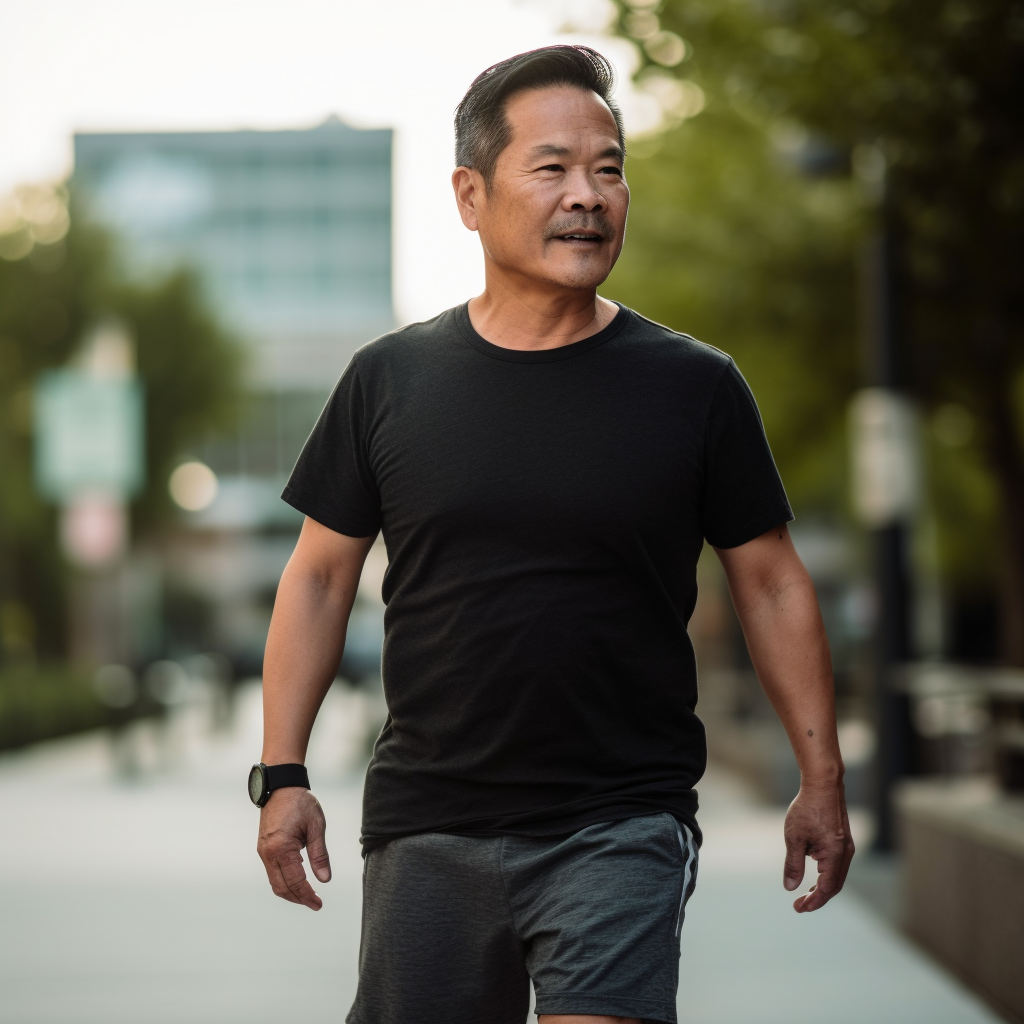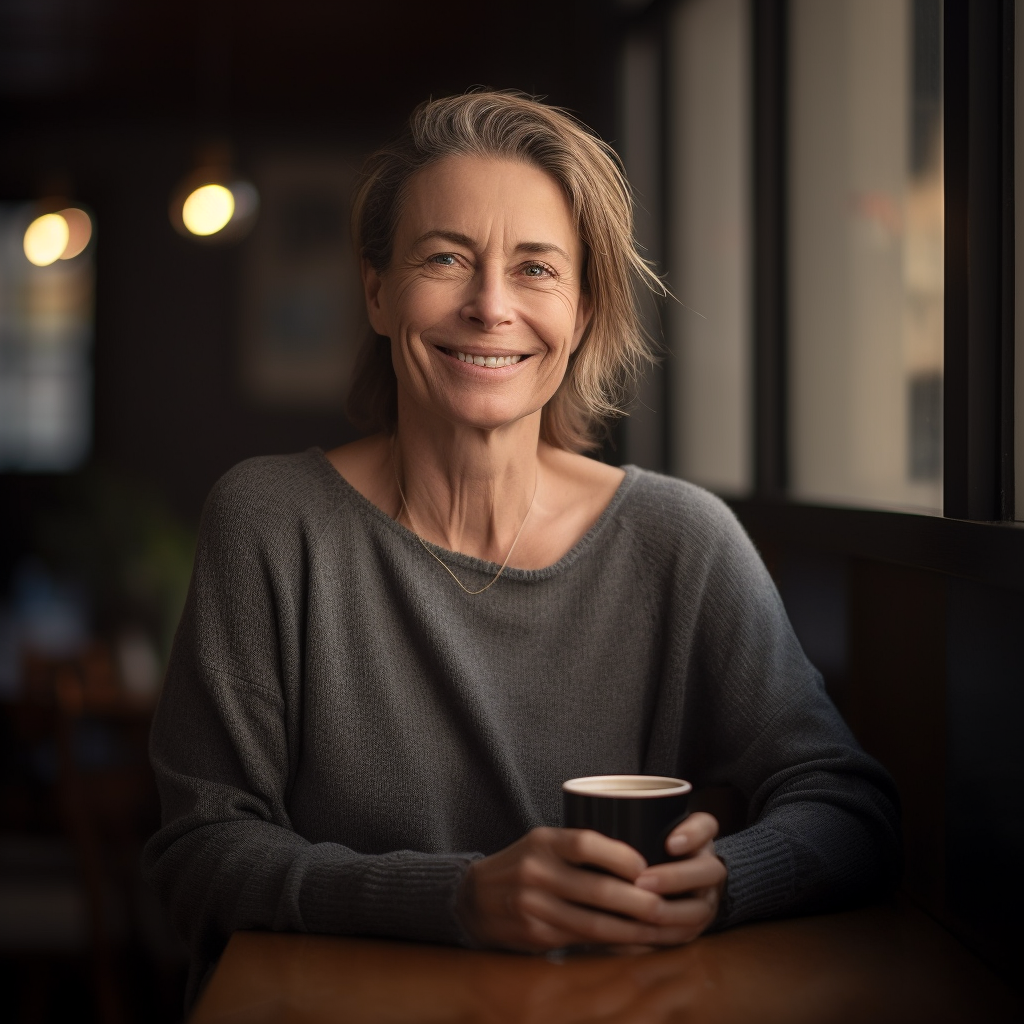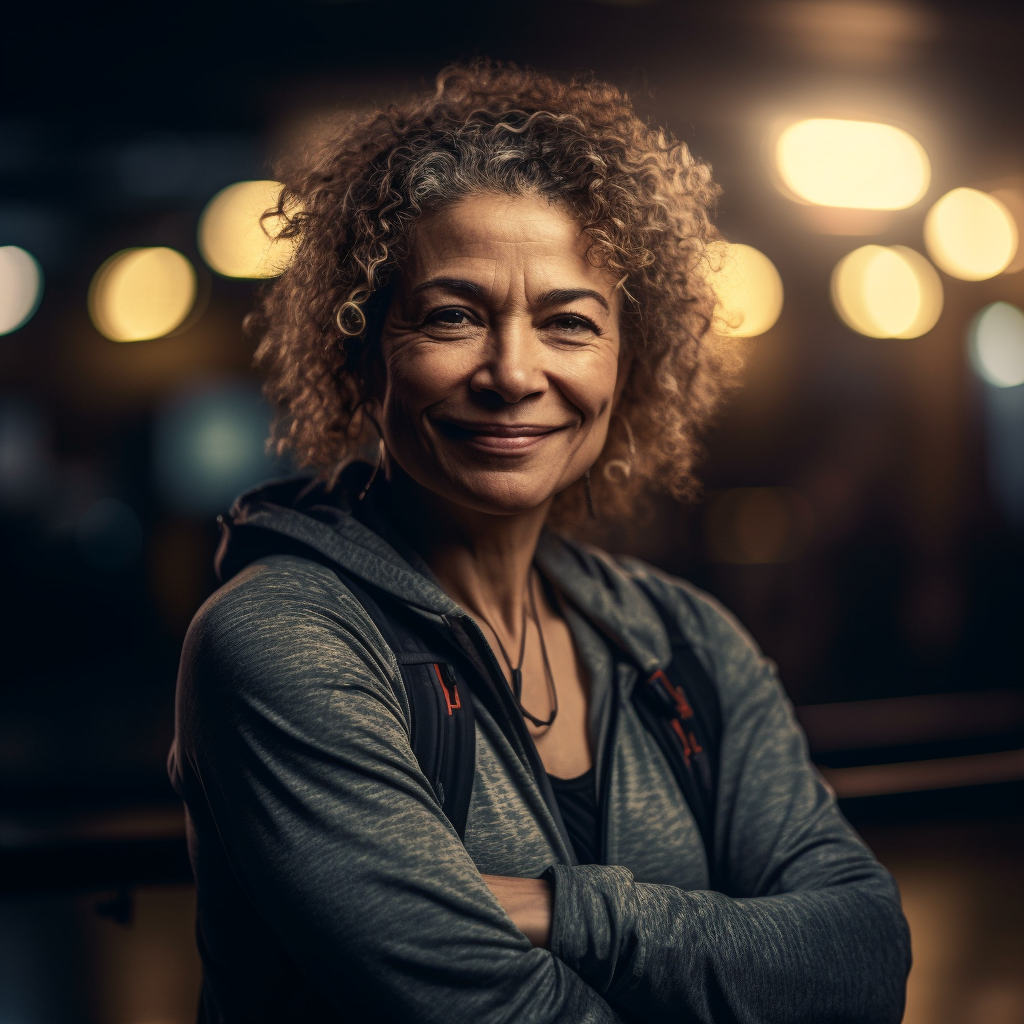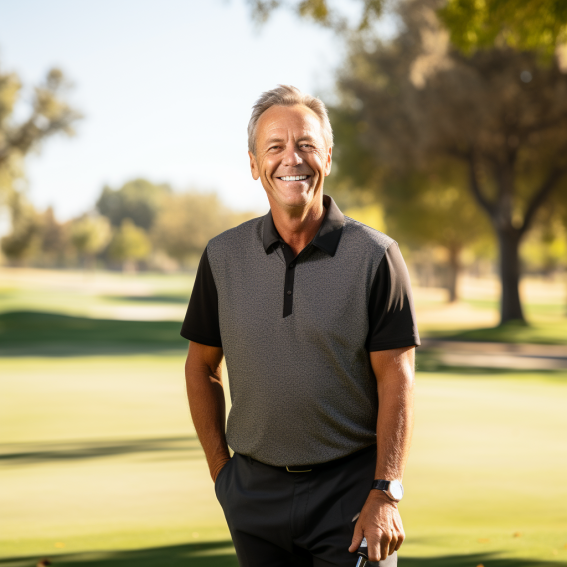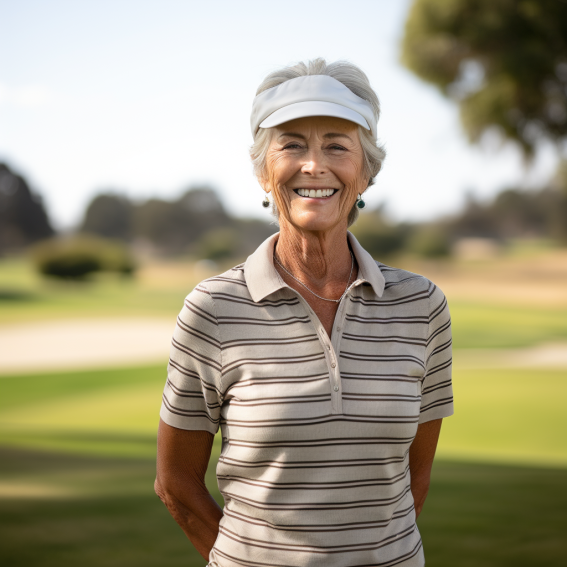 Unlock Focus – Neck with a 14-Day Free Trial
After your trial, membership is $14.99/month or $119.99/year. No contracts or cancellation fees. Cancel during your trial and you'll never be charged.