

CLASSES: 24



AVERAGE DURATION: Under 30 Minutes



DIFFICULTY: Beginner, Moderate, Advanced
No matter where you are on your fitness journey, Build is tailored to meet you at your current level, providing safe and effective movements that will enhance your strength and endurance.
With quick and engaging sessions lasting less than 30 minutes on average, incorporating this Physical Therapist-designed program into your daily routine has never been easier. Experience a new level of motivation and progress with our Beginner, Intermediate, and Advanced programs, customized to match your unique fitness capabilities.
Say goodbye to overwhelm and exhaustion as you effortlessly reach your goals.
Begin your fitness journey with indi's free 14-day trial and discover the incredible benefits of Build.
During Build, you will:
Engage in a series of 24 Physical Therapist-designed workouts, ensuring that you never feel sore or exhausted.
Stay motivated as you experience tangible improvements in your strength and endurance.
Bid farewell to time constraints with efficient and captivating workouts that seamlessly integrate into your daily life.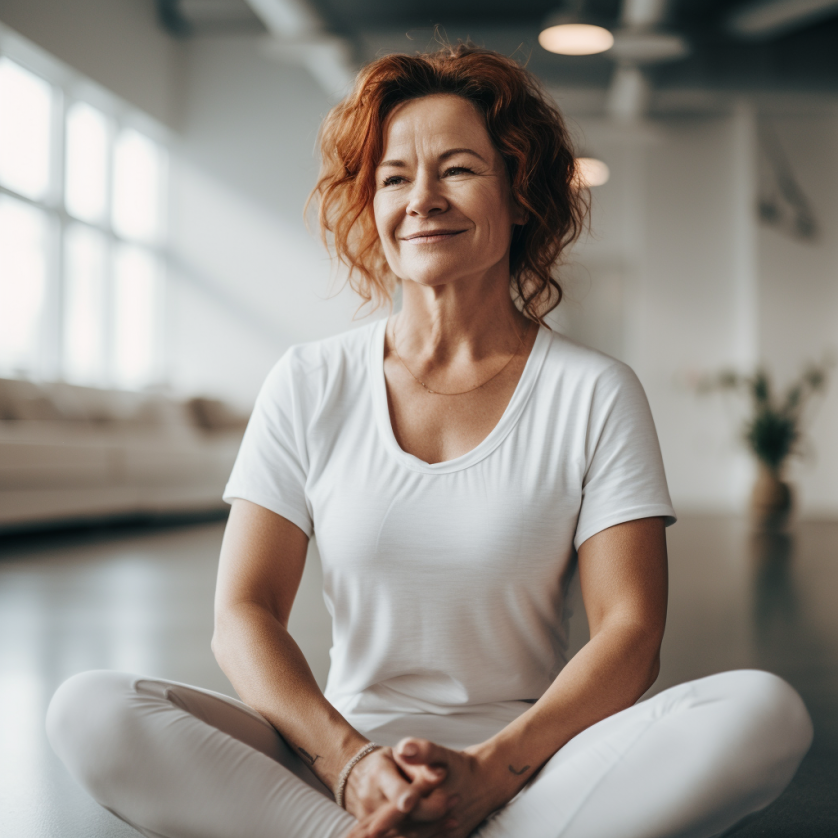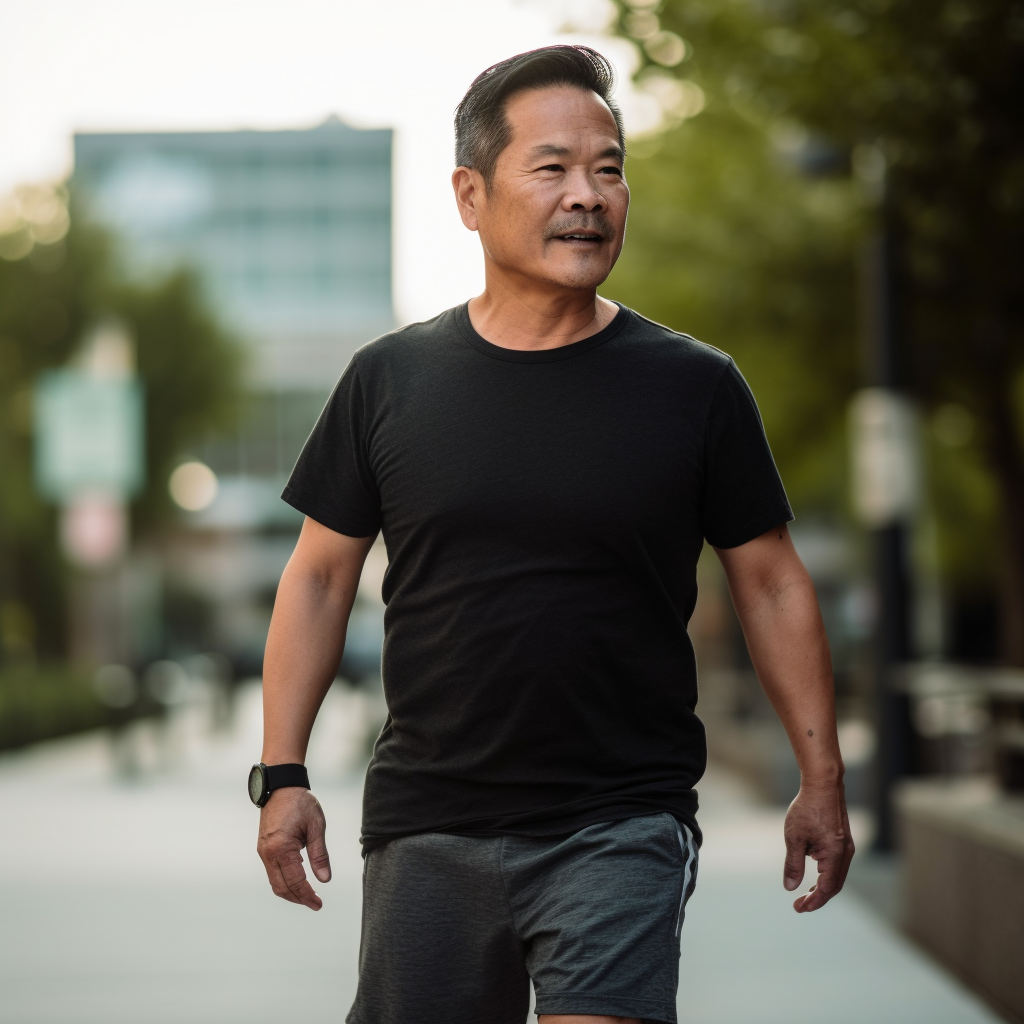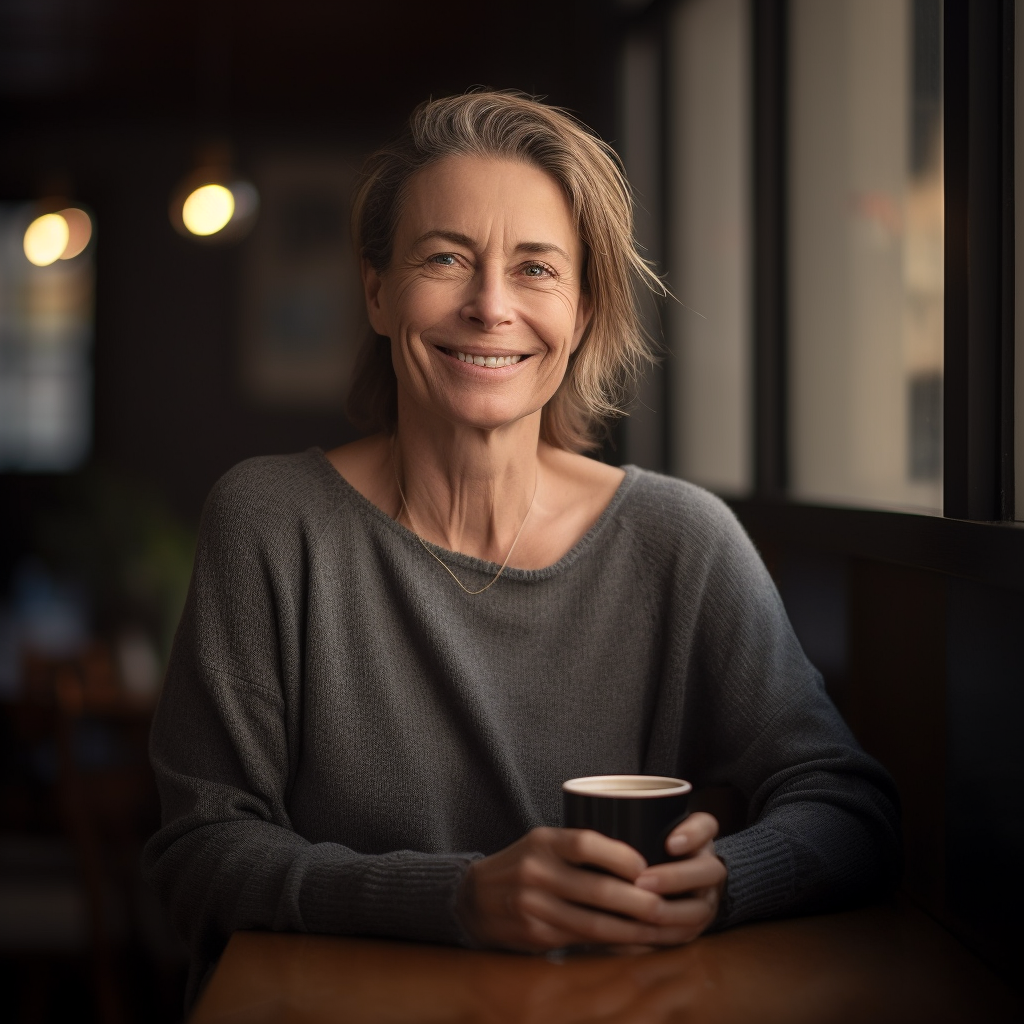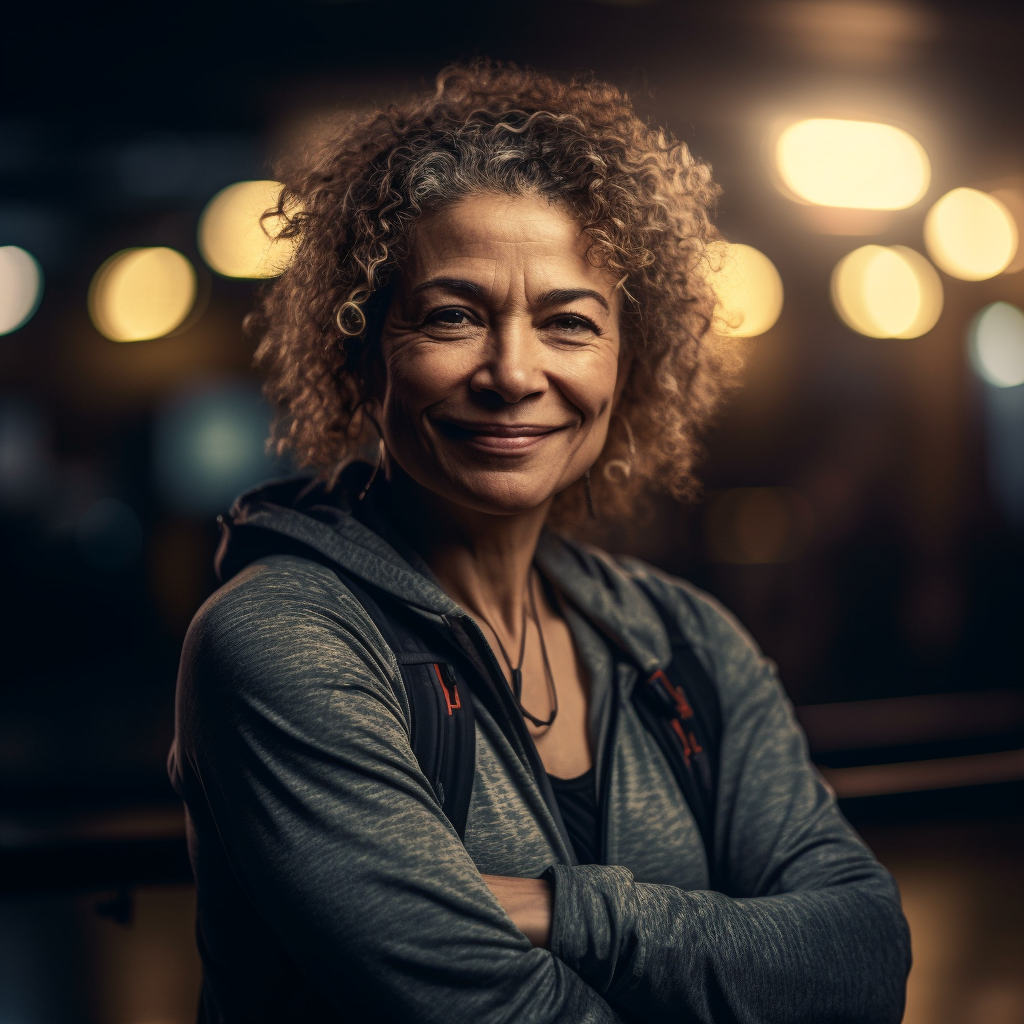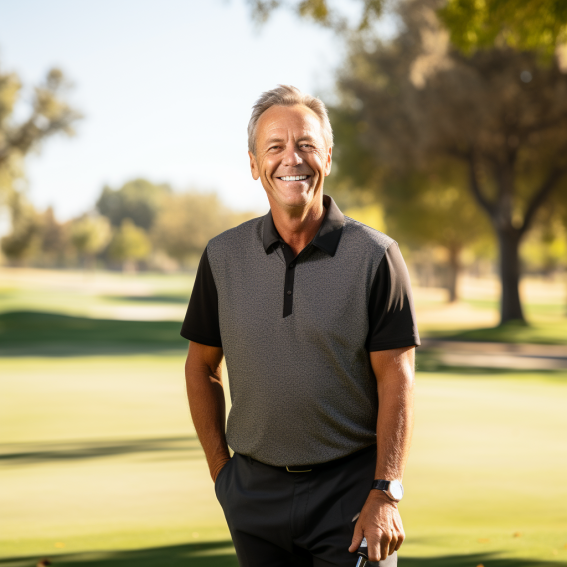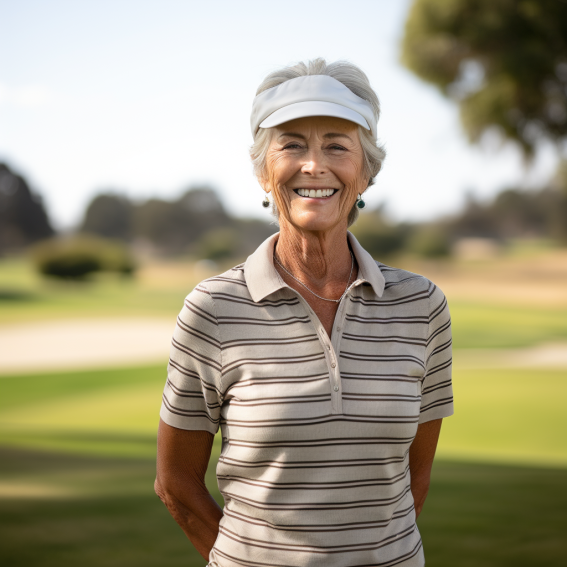 Unlock Build with a 14-Day Free Trial
After your trial, membership is $14.99/month or $119.99/year. No contracts or cancellation fees. Cancel during your trial and you'll never be charged.