

CLASSES: 30



AVERAGE DURATION: Under 10 Minutes
Welcome to indi Swing — the ultimate golf workout program designed to unlock consistency and power in your swing. 
Join Physical Therapist and avid golfer, Jake Woodrich, PT DPT, as he leads you through exercises to target key muscles and movement patterns, optimizing your swing mechanics for greater consistency and power. Swing features a progressive structure that allows you to start at your current level and steadily advance. Beginners will learn the fundamentals of a solid swing, while advanced players will fine-tune their technique and maximize their potential.
Swing workouts are efficient and time-effective, fitting seamlessly into your busy schedule. In less than ten minutes per day, you'll see remarkable improvements in your swing mechanics, distance, and accuracy, along with reduced fatigue on the course.
Improve your game with indi's free 14-day trial and discover the incredible benefits of Swing.
During Swing, you will:
Engage in a series of 30 Physical Therapist-designed workouts, ensuring that you never feel sore or exhausted.
Stay motivated as you experience tangible improvements in your strength and endurance.
Bid farewell to time constraints with efficient and captivating workouts that seamlessly integrate into your daily life.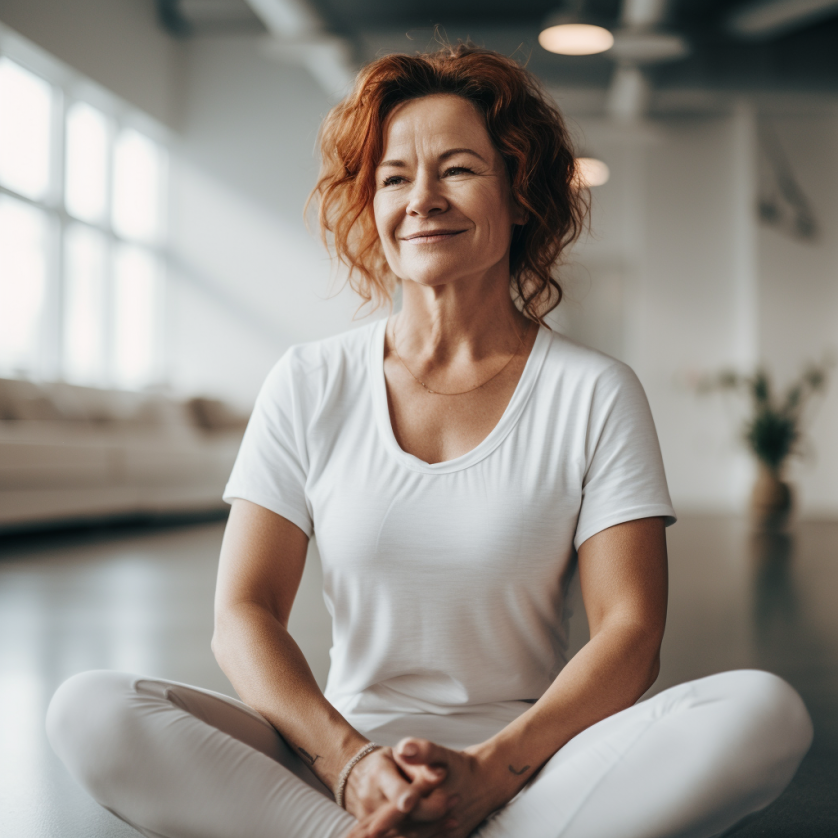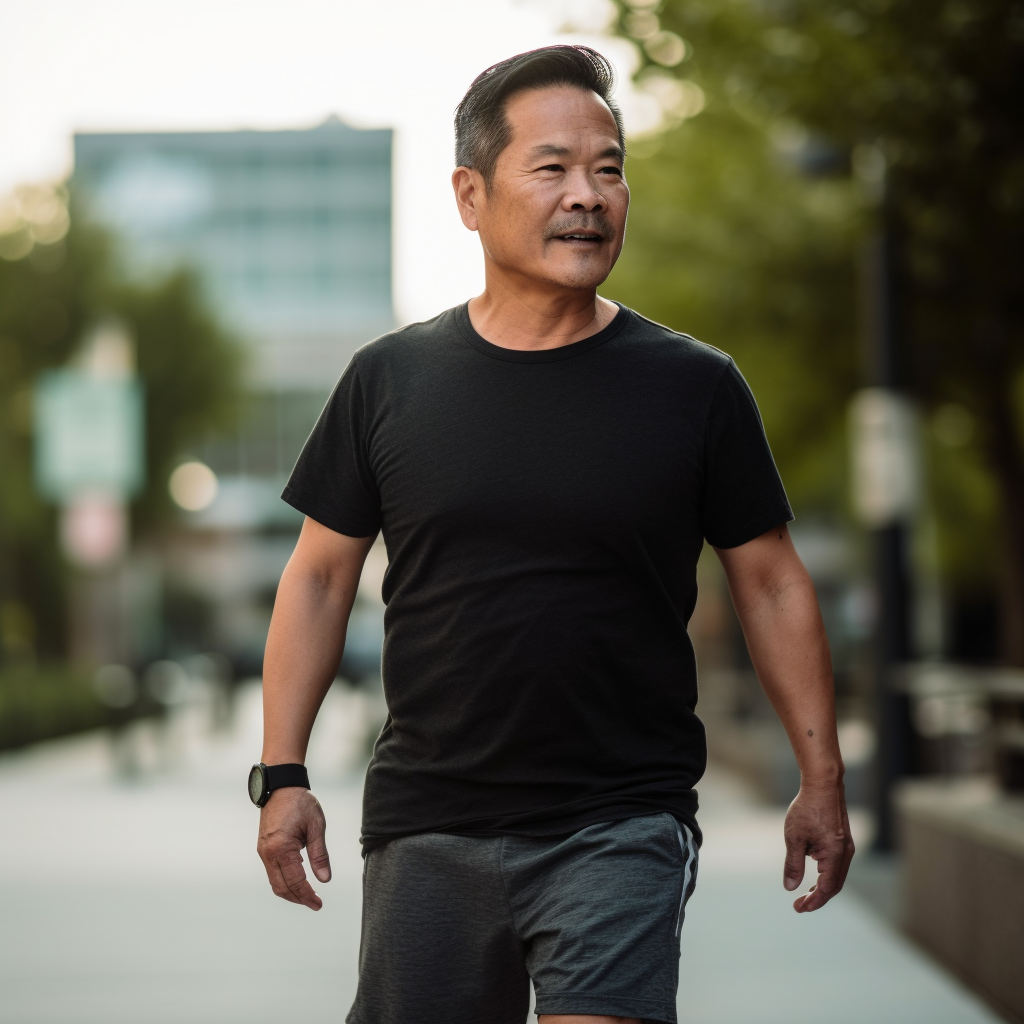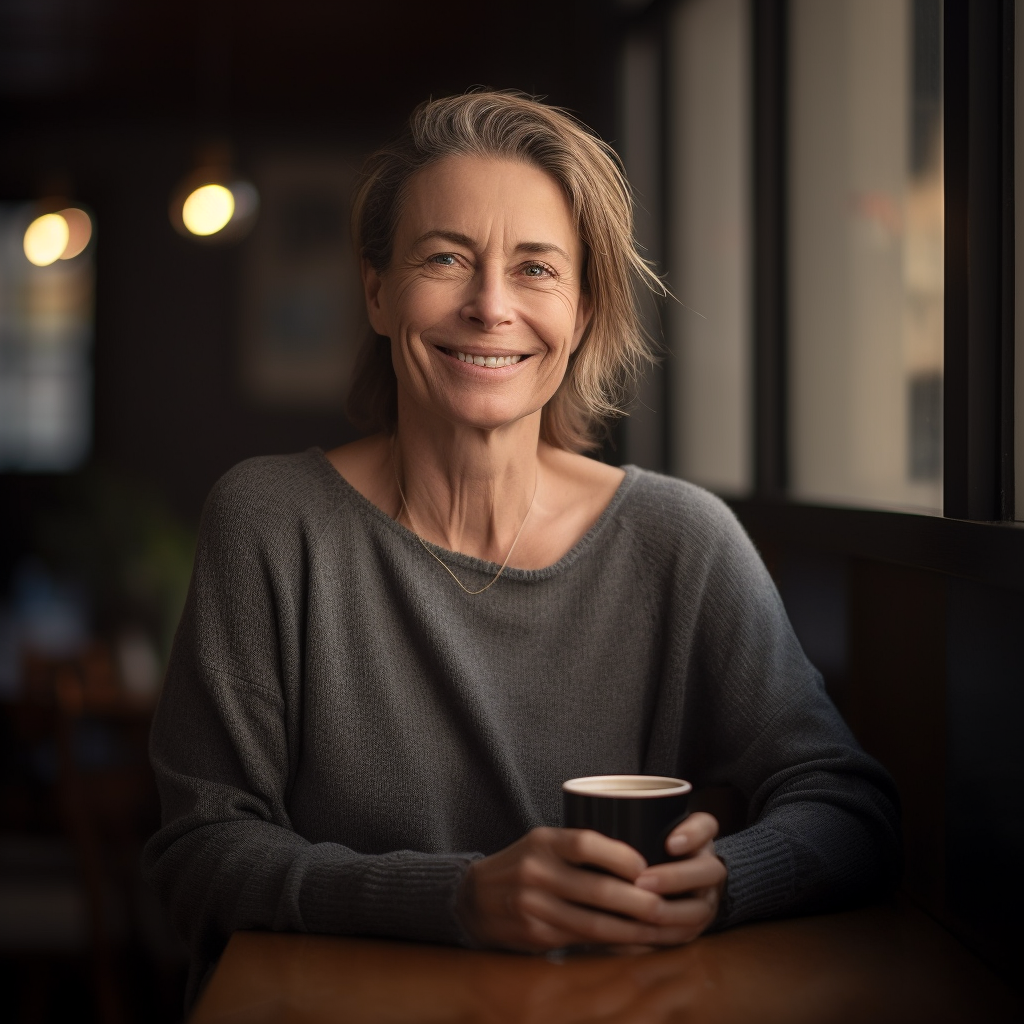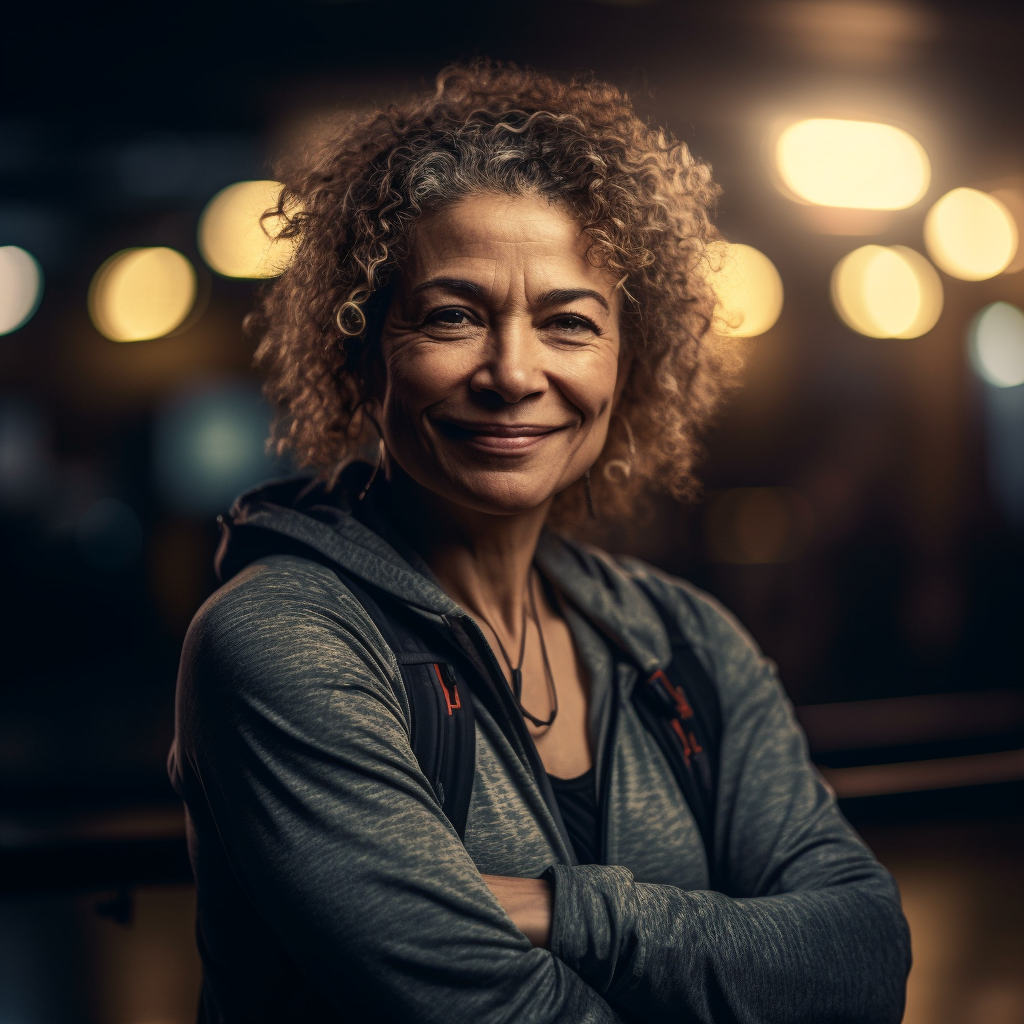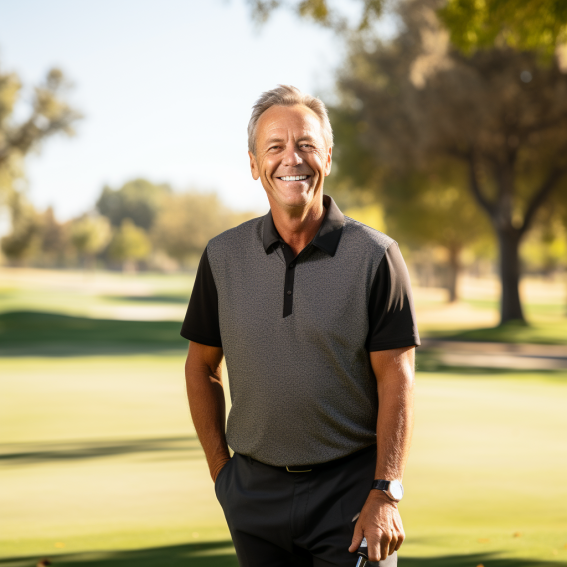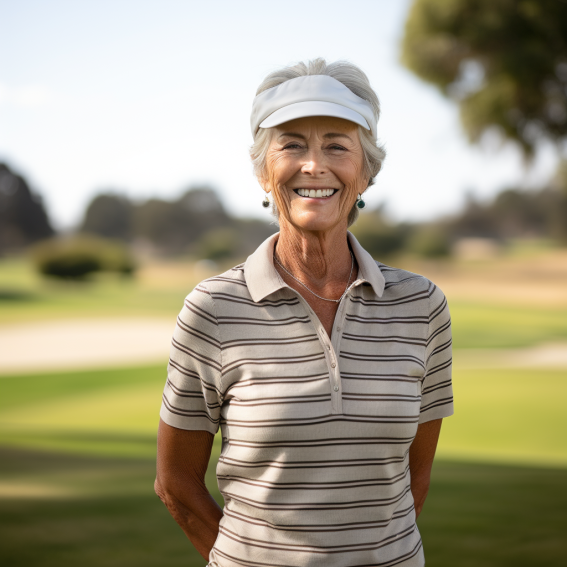 Unlock Swing with a 14-Day Free Trial
After your trial, membership is $14.99/month or $119.99/year. No contracts or cancellation fees. Cancel during your trial and you'll never be charged.