

CLASSES: 12



AVERAGE DURATION: Under 10 Minutes
Ladies, whether you're looking to increase your clubhead speed, improve your range of motion, or gain better control over your shots, indi Ace has you covered.
Designed exclusively for women, Ace focuses on enhancing flexibility, strength, and mobility to take your golf game to new heights. Whether you're a beginner or an advanced player, Ace is tailored to meet your needs and help you unleash your full potential on the course. Each of the program's 12 sessions is carefully crafted to deliver maximum results in minimal time, so you can see significant improvements in your game without sacrificing your busy schedule.
Try Ace with indi's free 14-day trial and take your golf game to new heights!
During Ace, you will:
Participate in a series of 12 workouts, expertly designed by Physical Therapists who are golf enthusiasts, to ensure your comfort and progress.
Stay motivated as you experience remarkable results in your flexibility, strength, and mobility, taking your golf game to the next level.
Bid farewell to time constraints with efficient and captivating sessions that seamlessly integrate into your daily life.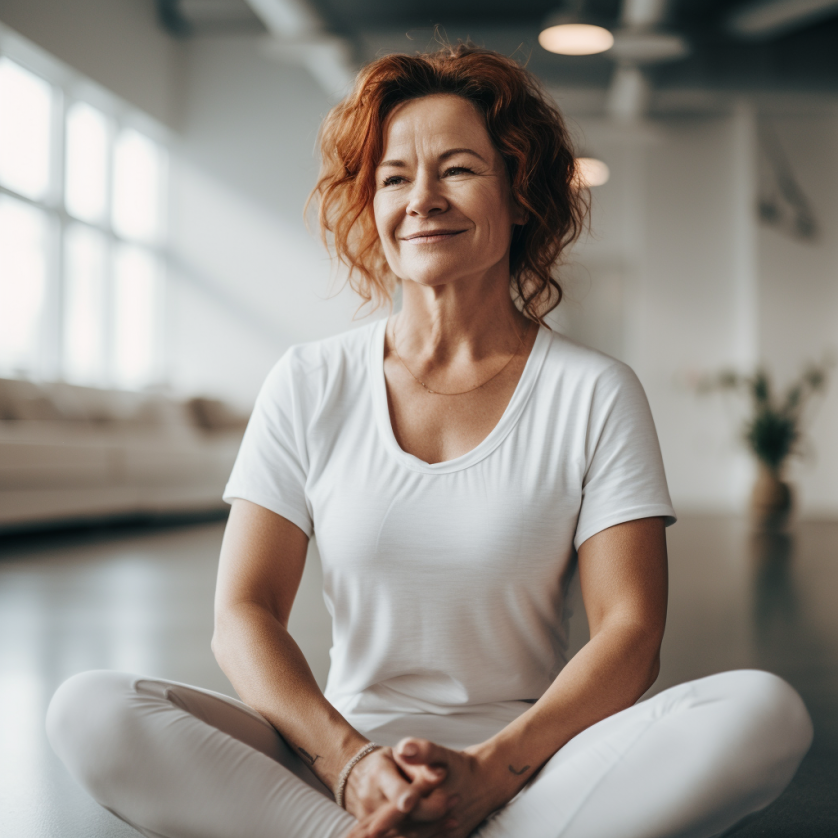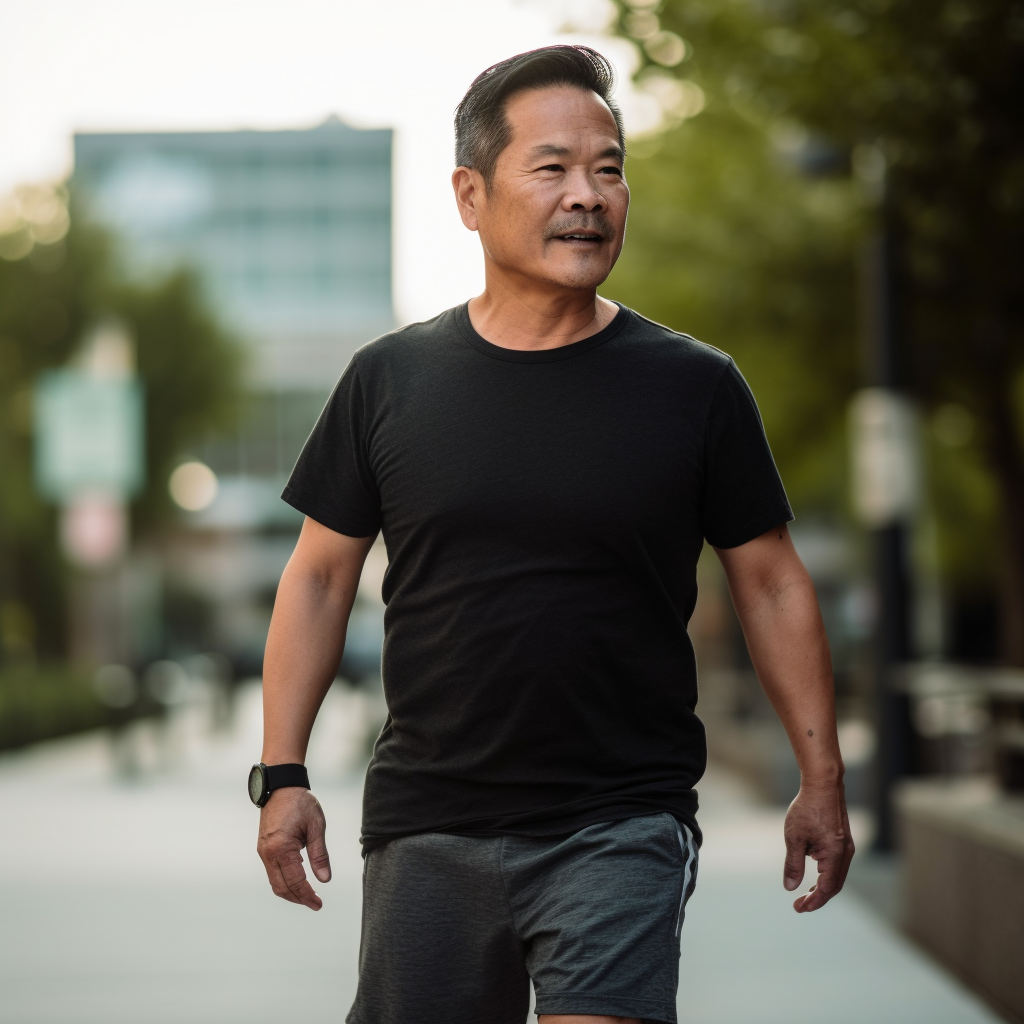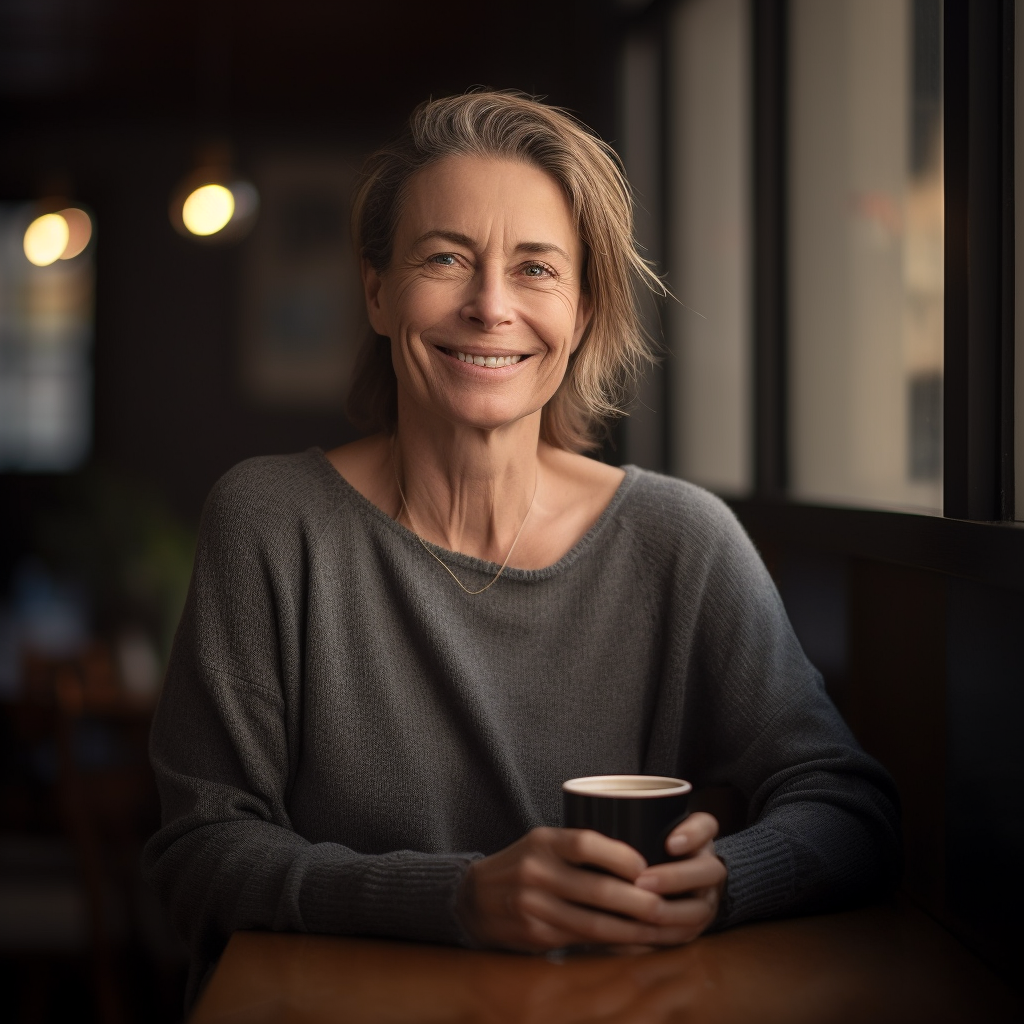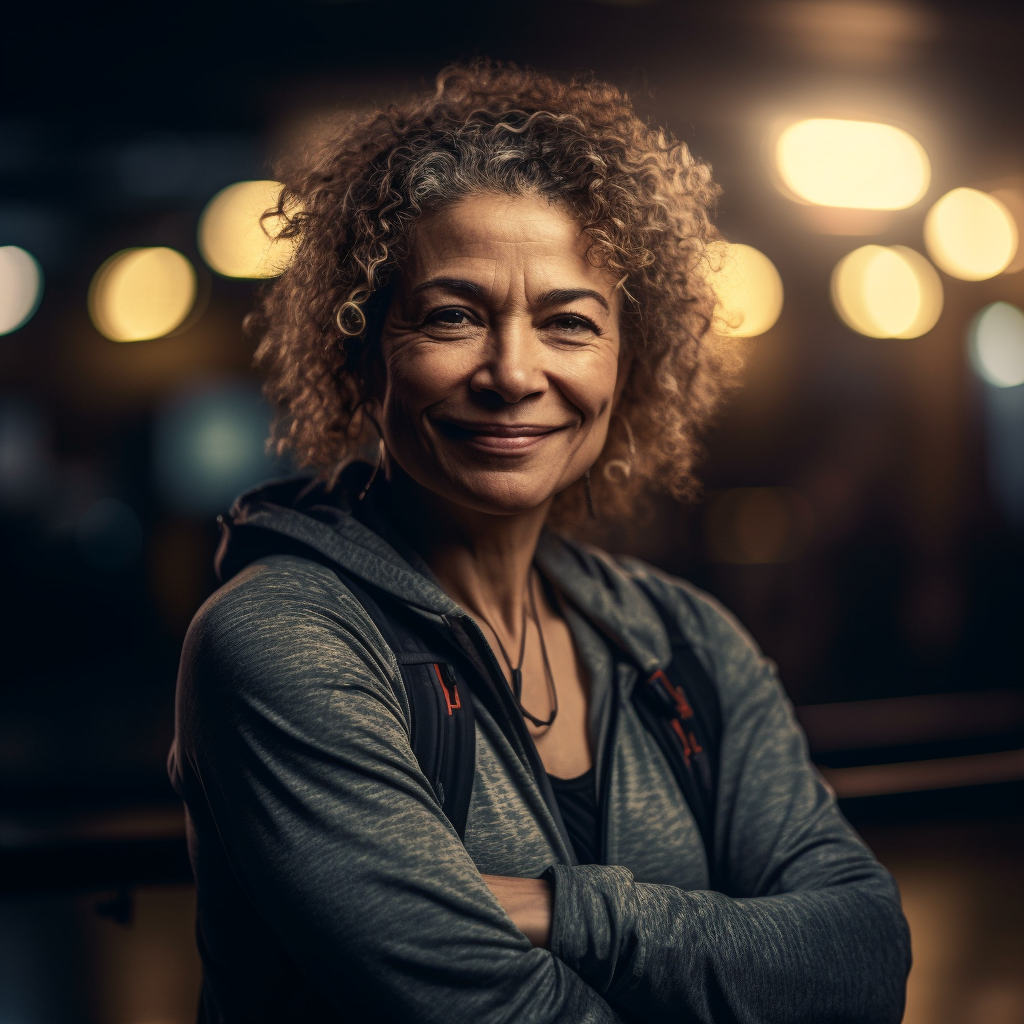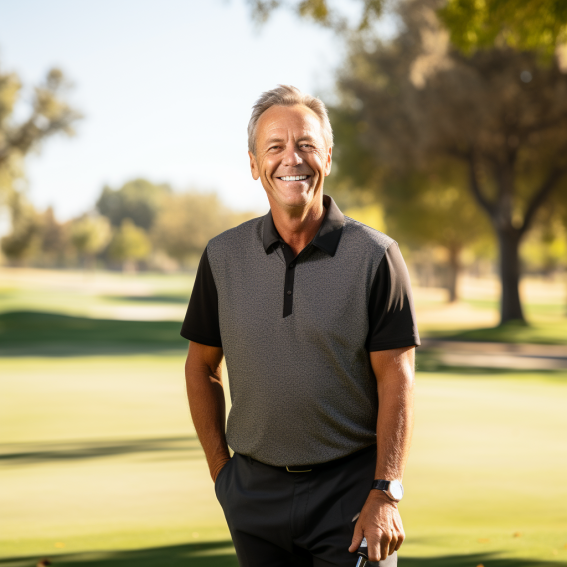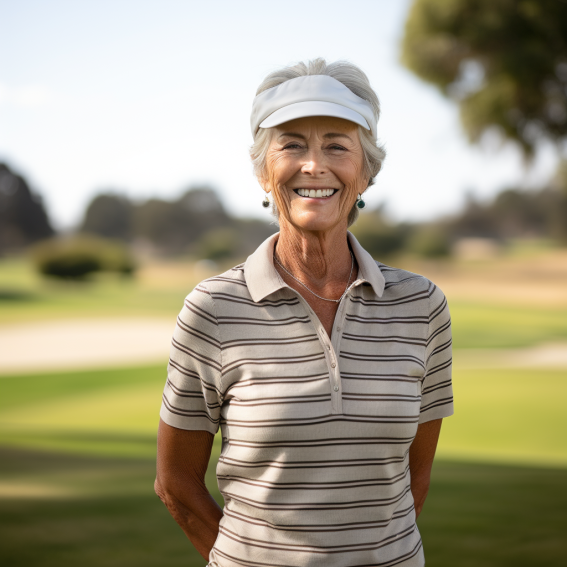 Unlock Ace with a 14-Day Free Trial
After your trial, membership is $14.99/month or $119.99/year. No contracts or cancellation fees. Cancel during your trial and you'll never be charged.