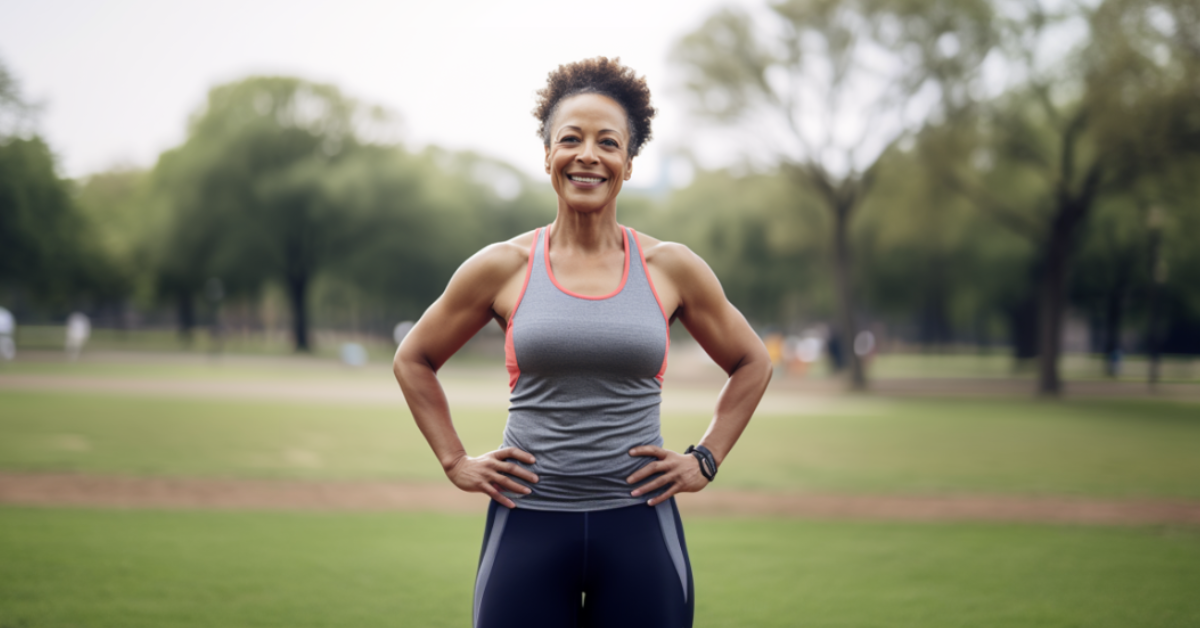 Safe, Personalized, and Scalable
Get a scalable wellness solution that adapts to your company's needs, while providing programs to keep employees healthy and active.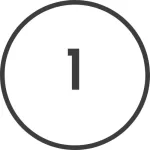 Create Account
Onboarding and managing your team is easy.  Employees gain full access and can add a +1 to their account for free.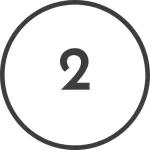 Complete Survey
A short intake reveals the current habits, goals, and lifestyle for employees.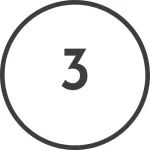 Targeted training
Employees get AI drivent experiences and programs to boost engagement and activity.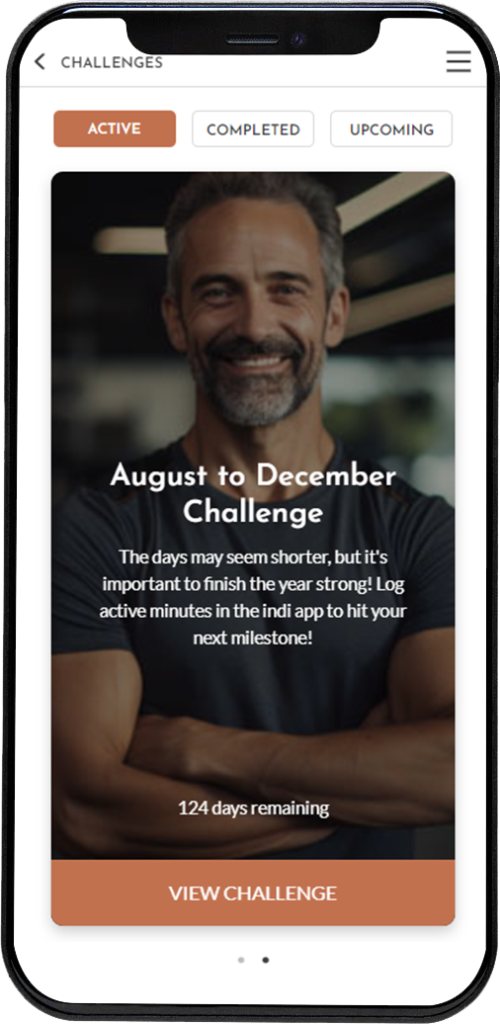 24/7 Access
Employees can access the indi app anytime, anywhere—at work, home, or on the road. It's available from any device, ensuring flexibility and ease of use.
Physical therapist-designed
Indi is the only Physical Therapist-designed wellness solution that provides your team with the ability to exercise safely.
personalized
With a growing library or programs, training, and challenges, employees get personalized recommendations that keep them engaged, moving, and injury-free.
Scalable
Onboarding and managing your team is simple.  Elect a super user to add, edit, and remove team members easily from your own dashboard.
Drive employee health and
Engagement
 Enjoy an expanding library of workouts and challenges that keep your employees moving.  Plus, you can target areas that drive key areas that drive most costs around musculoskeletal injury.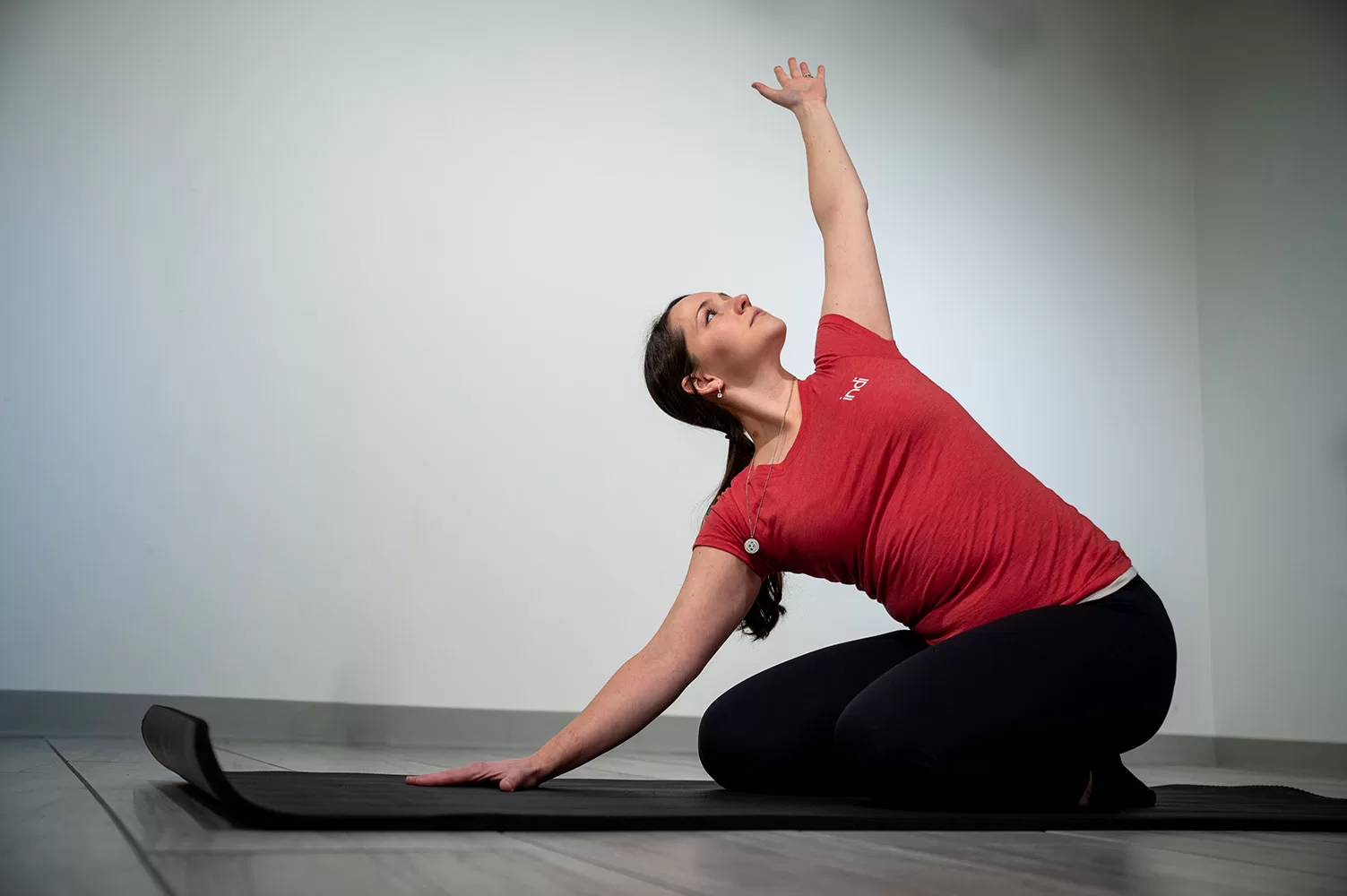 LOW BACK
Injury Prevention Beginner Average 26 minutes 24 workouts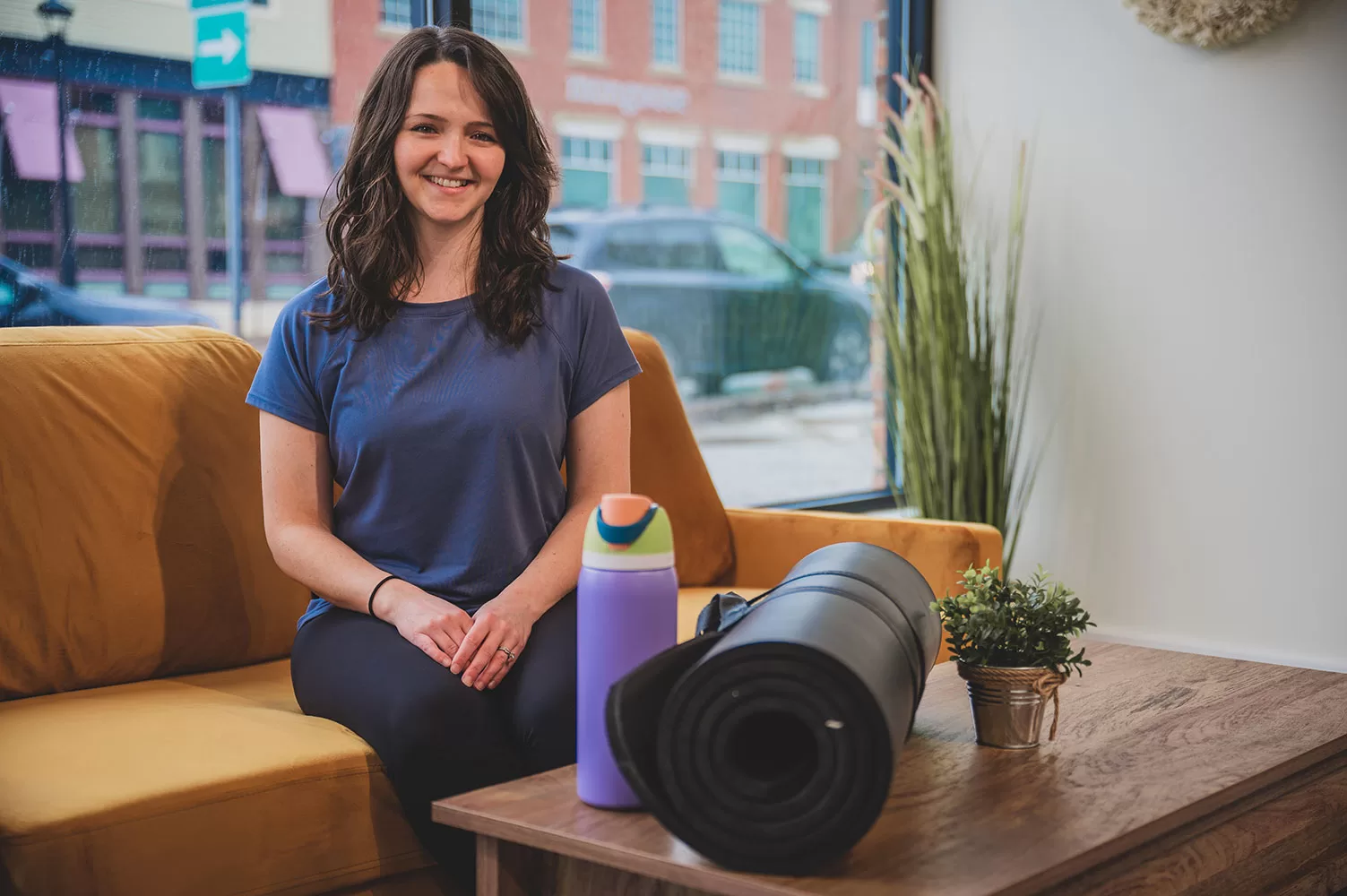 NECK
Injury Prevention
Beginner
Average 24 minutes
24 workouts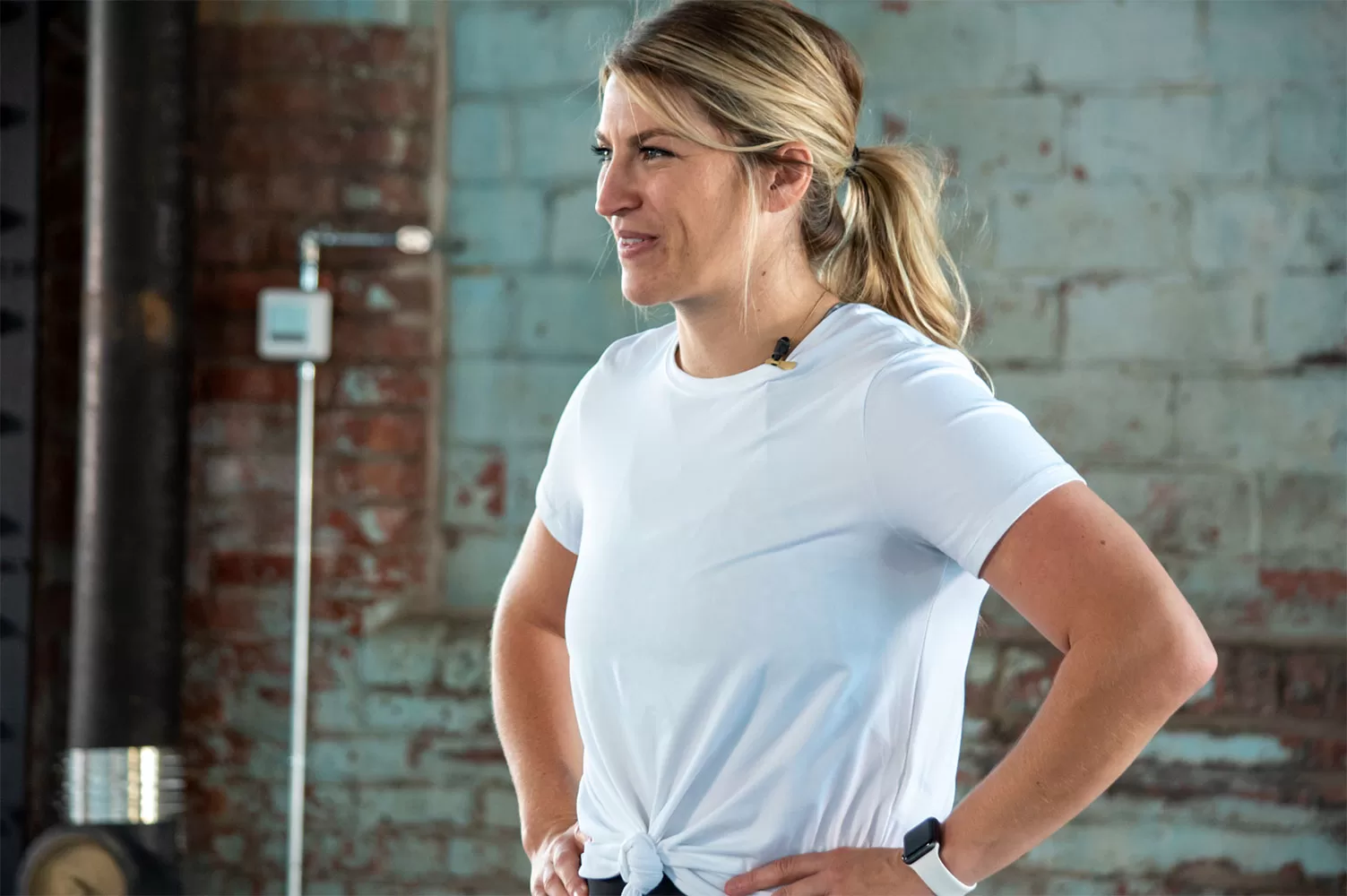 BUILD
Strength Training Beginner, Intermediate, Advanced Average 24 minutes 72 workouts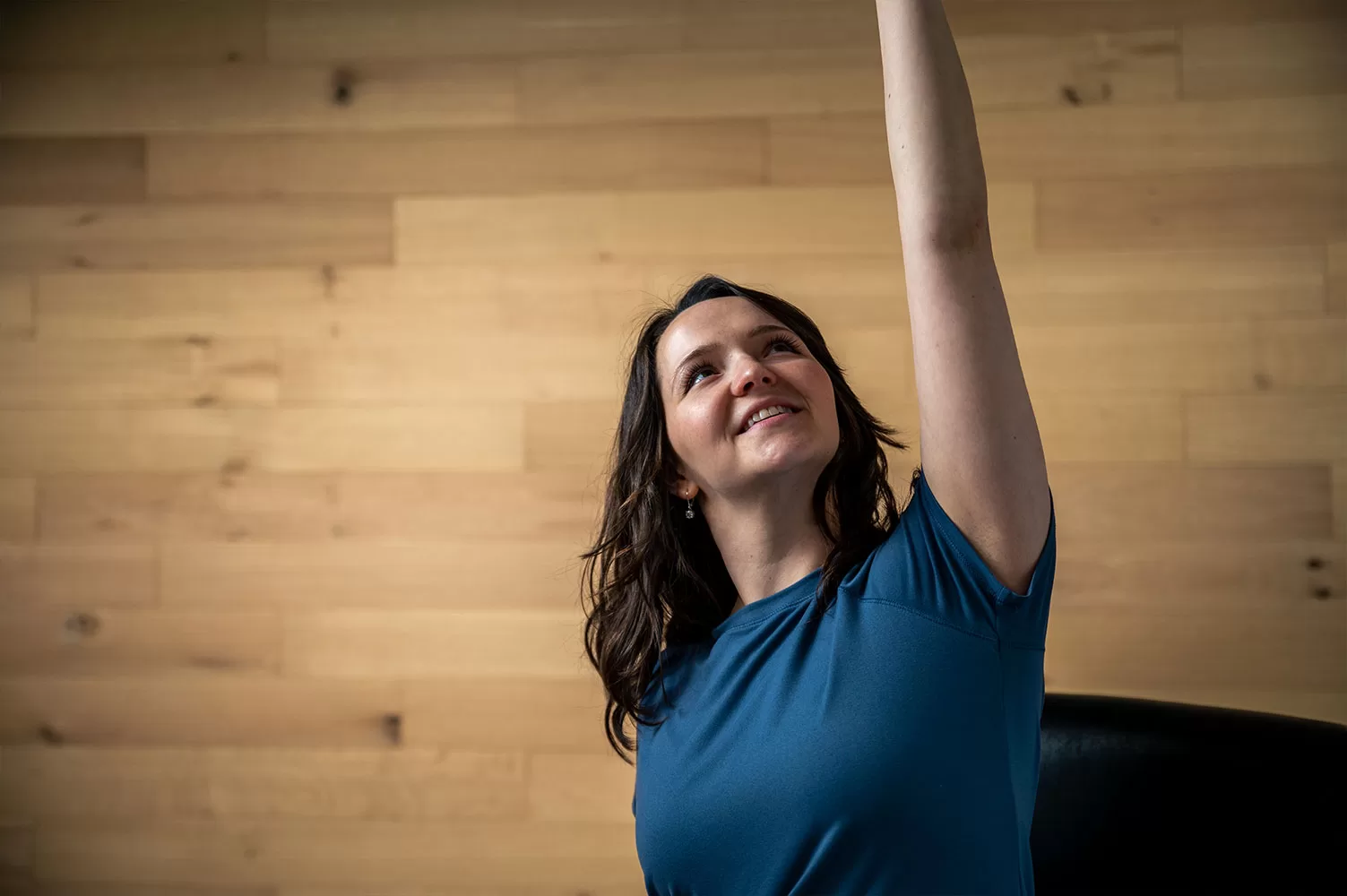 FLEX
Mobility Training Beginner Average 26 minutes 24 workouts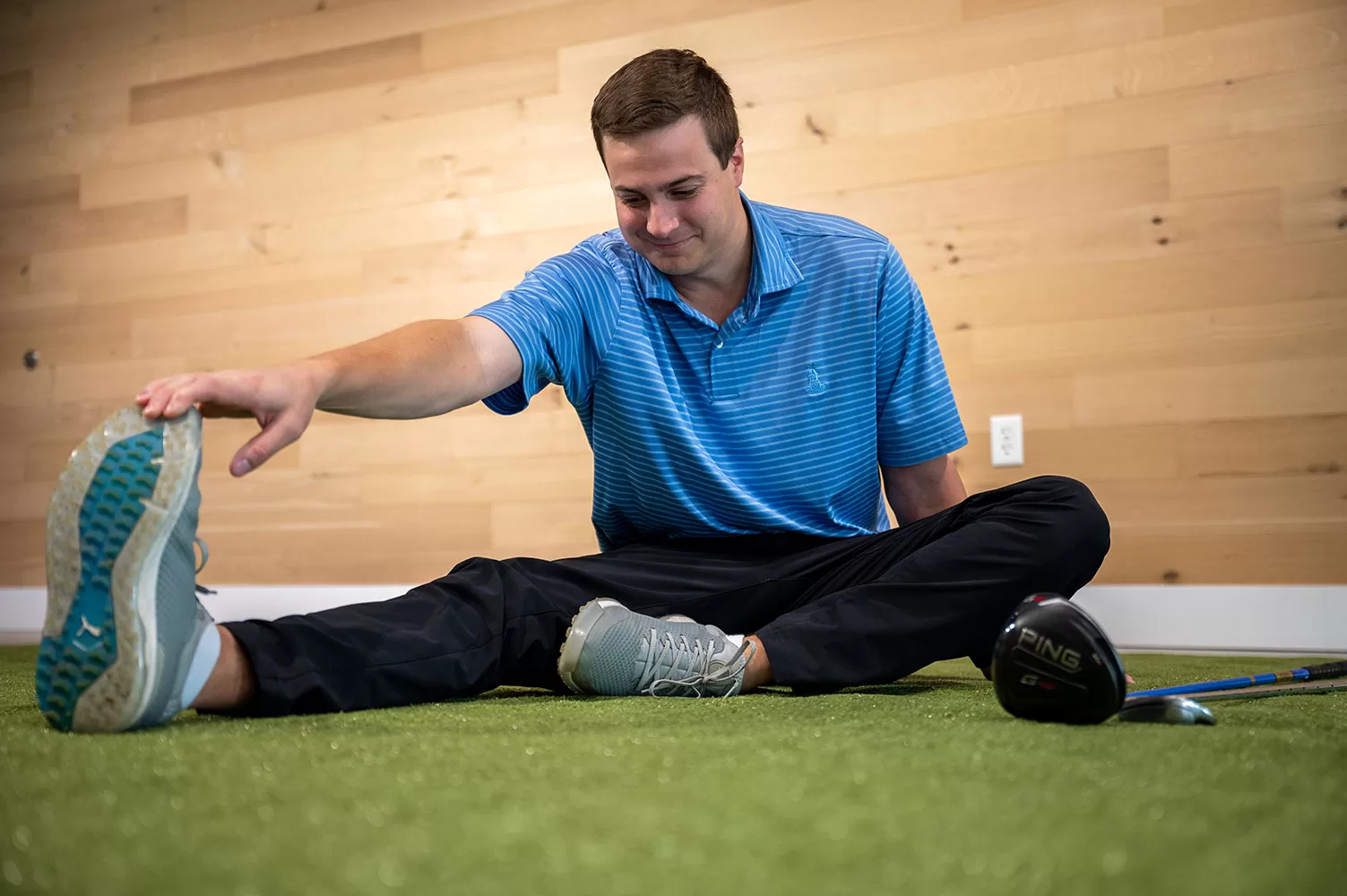 SWING
Golf Training Beginner, Intermediate Average 5 minutes 30 workouts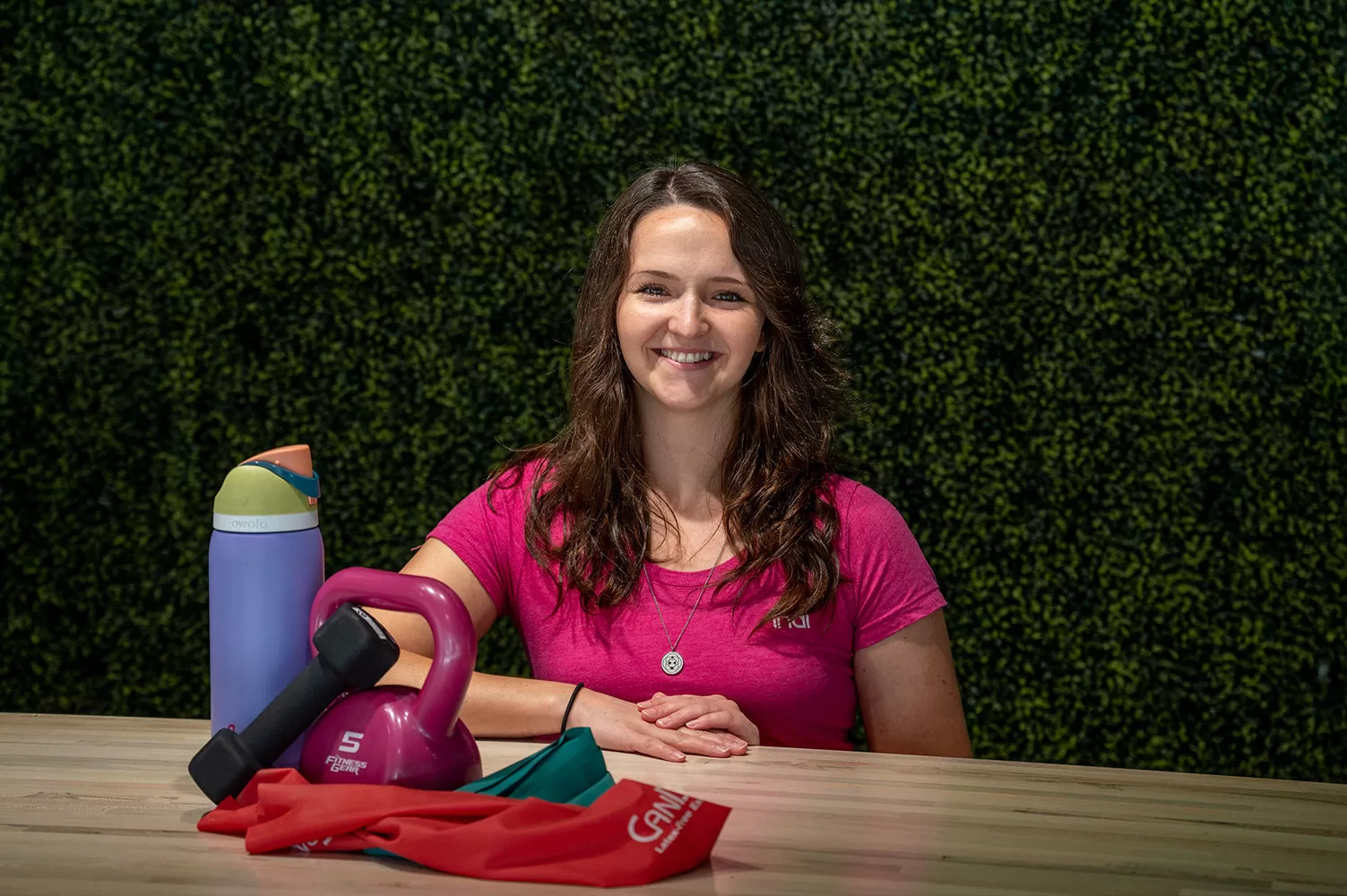 RESIST
Strength Training
Moderate, Advanced
Average 18 minutes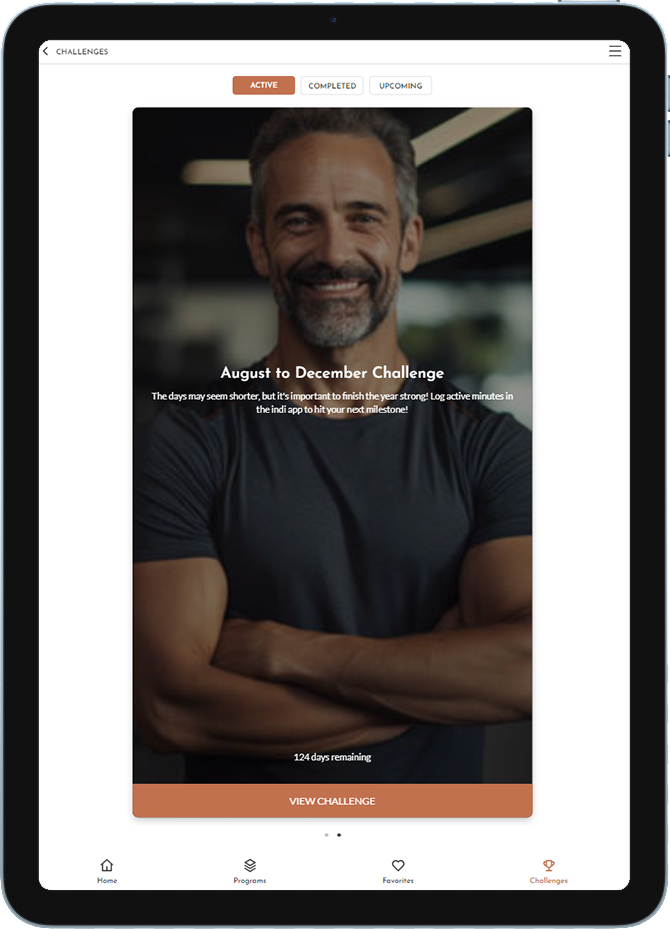 Ongoing Challenges for Motivation
Keep employees engaged and working towards better health with ongoing monthly, quarterly, and annual challenges.
Strength Challenges Flexibility Challenges Active Minutes Challenges Step Challenge (coming soon)
what others are saying about indi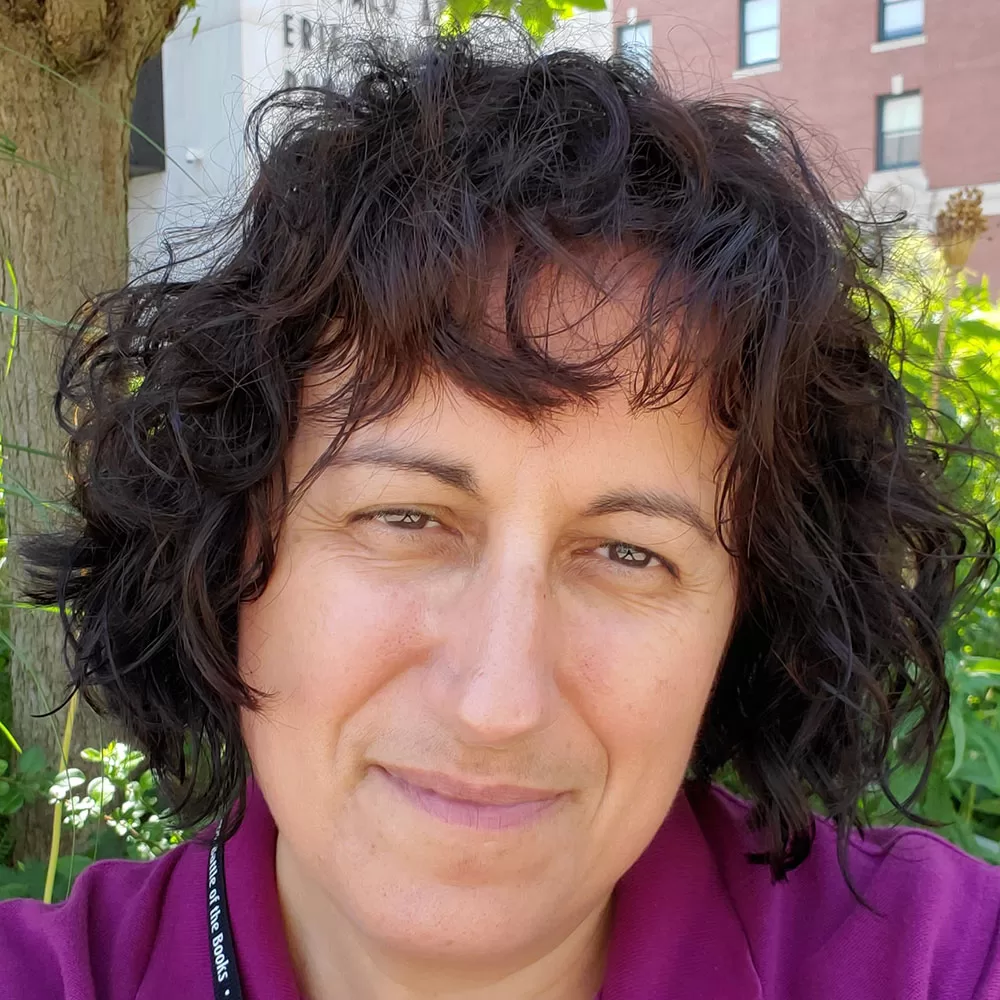 Nancy
I noticed right away that I felt stronger just doing everyday tasks.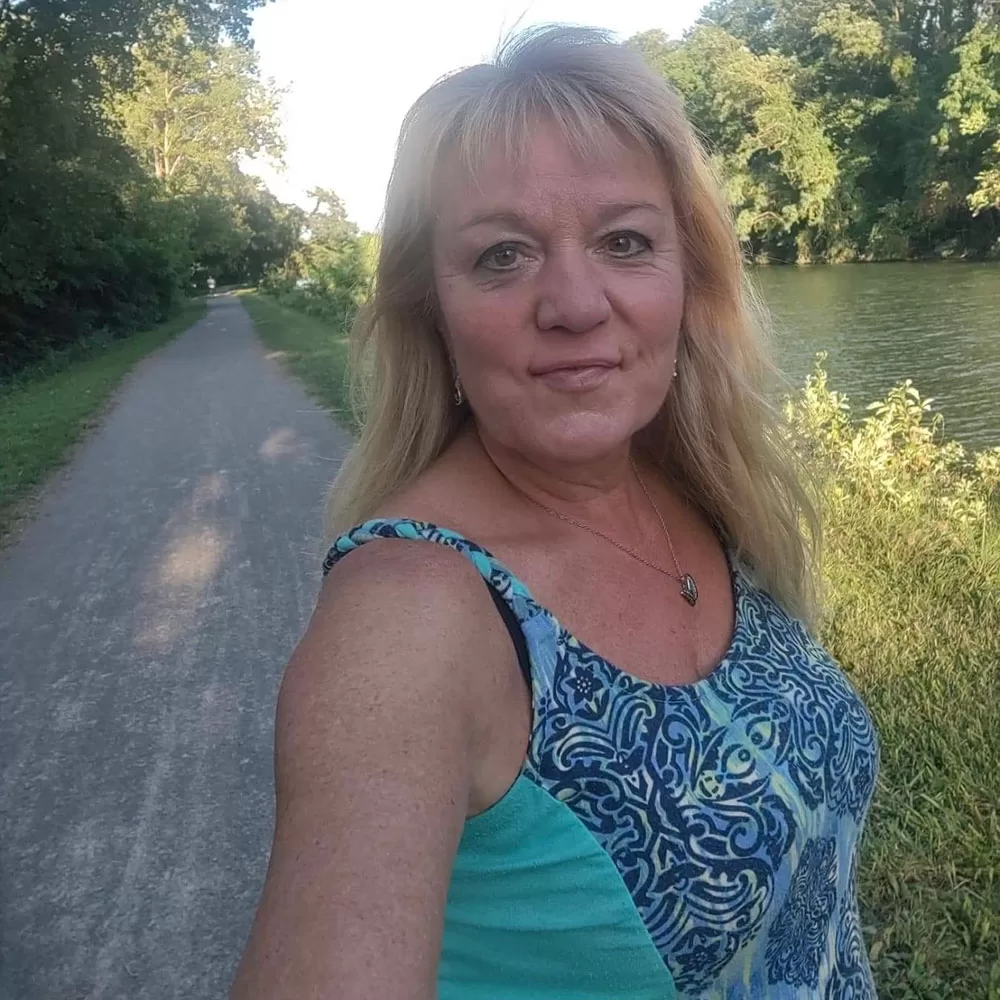 Melissa
I felt stronger after I finished the programs. I could run a little bit, walk faster, do things better than I was able to do before.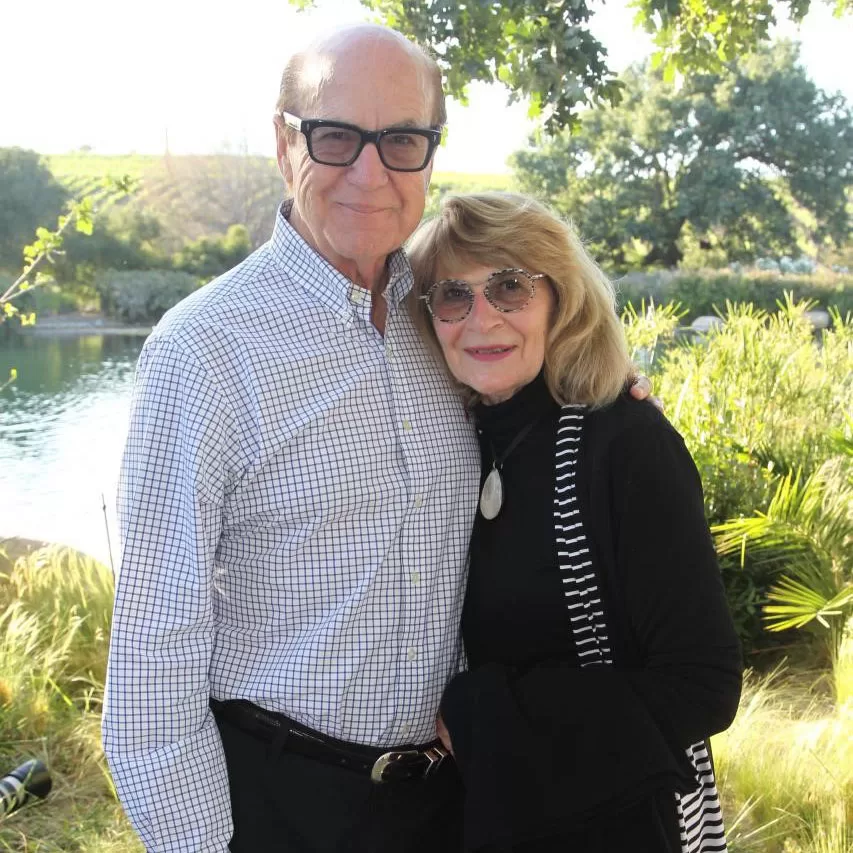 Mary
With this program, you knew you were doing things correctly…I think it's something people can do every day for the rest of their lives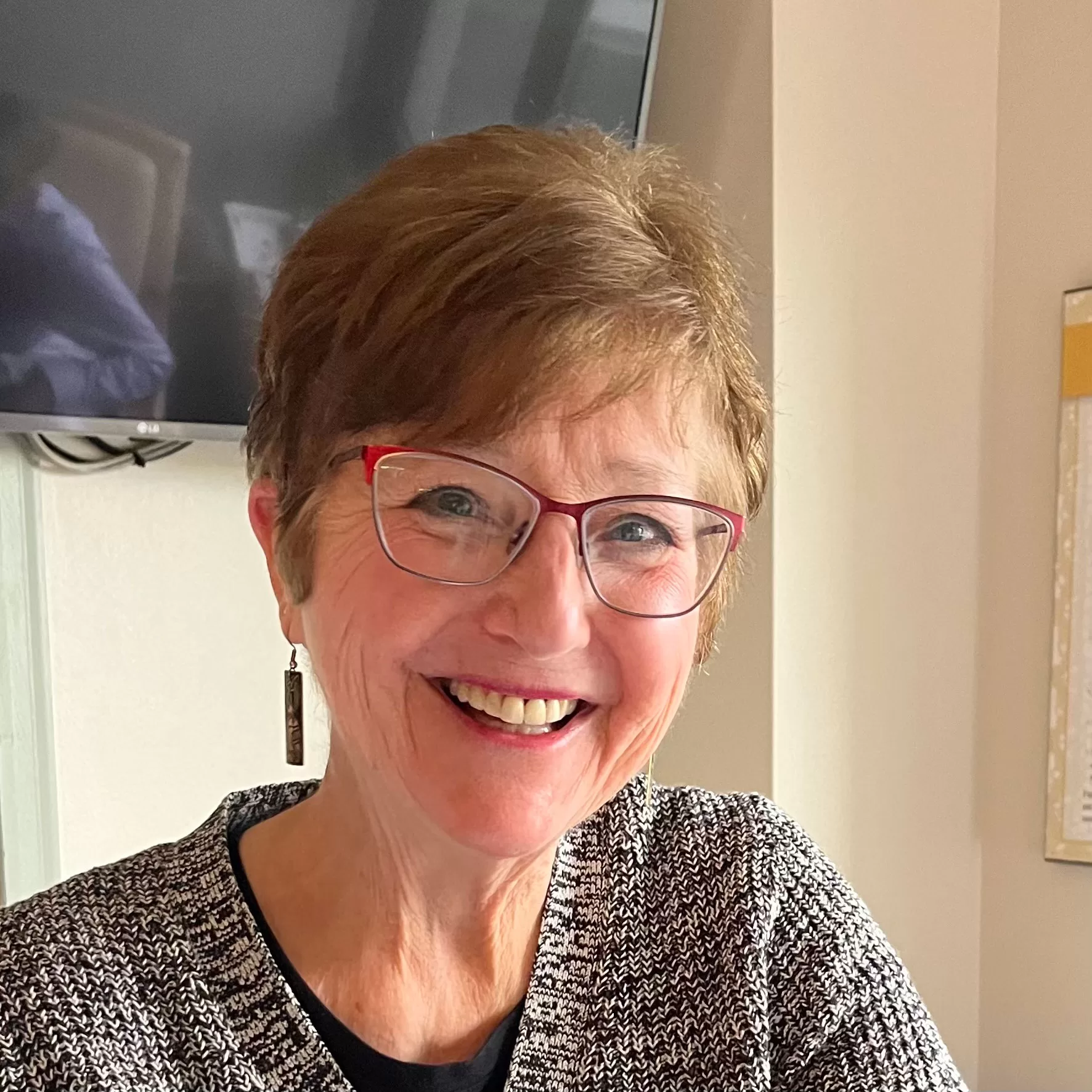 Patti
I really did feel stronger. I felt like I was firmer and I was able to do more.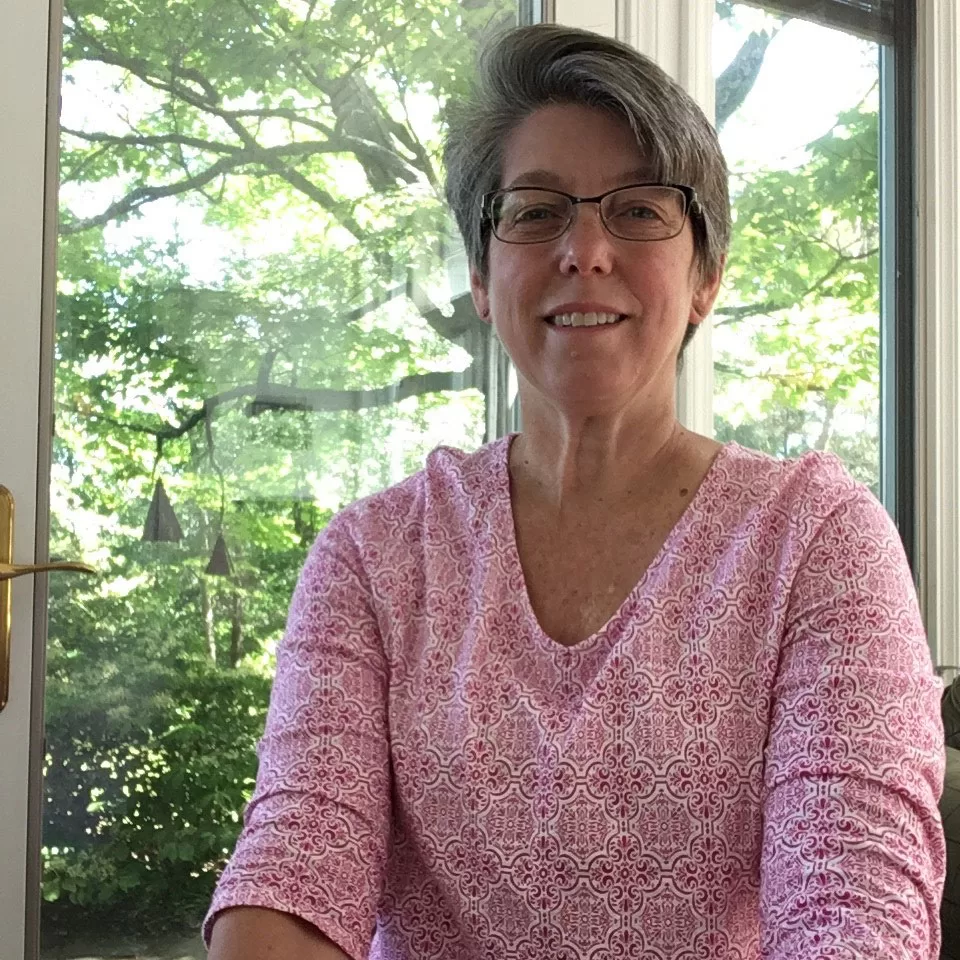 Sarah
I felt great after finishing the program. It really helped me realize I can fit this into my program and reach my goals of an active and healthy lifestyle.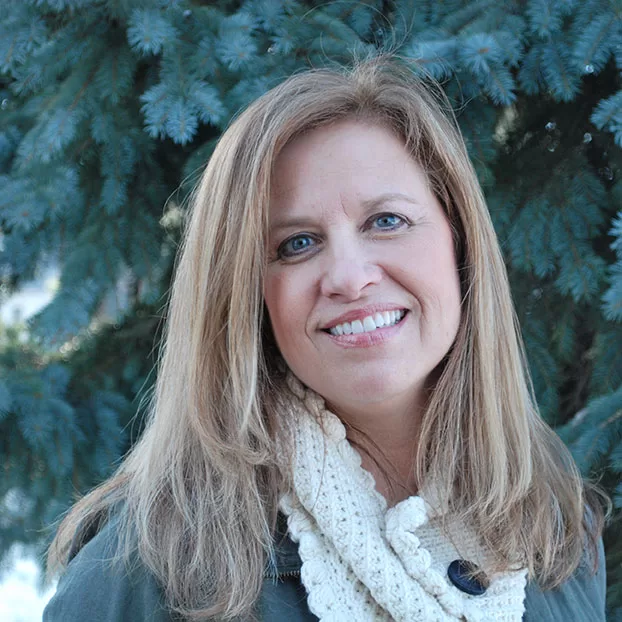 Lisa
I felt it gave me a great sense of accomplishment…I did feel the strengthening…I found a huge difference in my strength and mobility.
Ready to get moving?
Learn how indi can help your organization build a culture of wellness and reduce health-related costs.