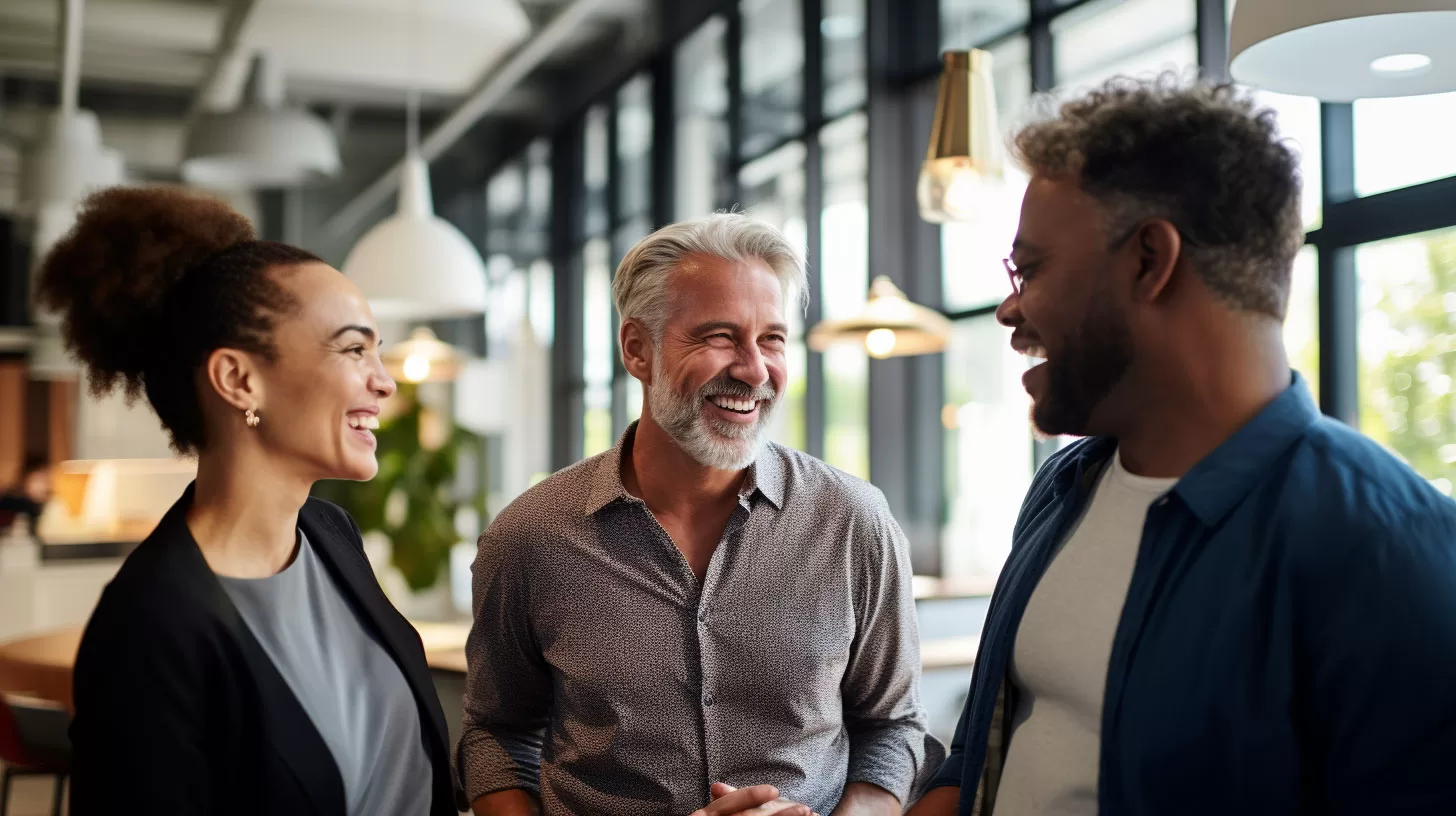 Insights to drive savings and engagement
Get a scalable wellness solution that adapts to your company's needs, while providing programs to keep employees healthy and active.
Monthly Reporting & Analytics
Gain insights into the mental and physical well-being of your employees throughout the organization. Leverage data to tailor health programs and training initiatives for optimal impact and savings.
TAKE ACTION
Employee SPECIFIC PROGRAMS & TRAINING
Uncover employees' personal goals, and we'll provide the tools to get them moving, improve their health, and overall wellbeing. COMPANY-WIDE INITIATIVES TO DRIVE healthy habits and SAVINGS
Identify wellness patterns within the organization linked to elevated healthcare expenses. Based on these insights, devise a tailored plan for enhancement.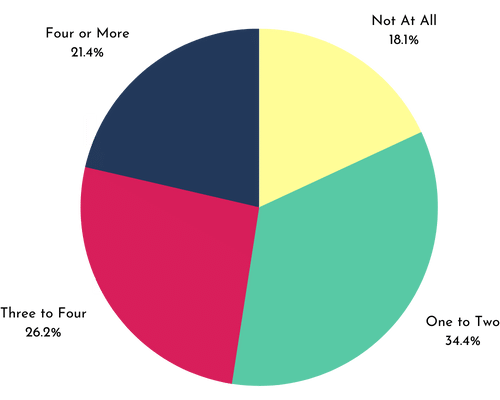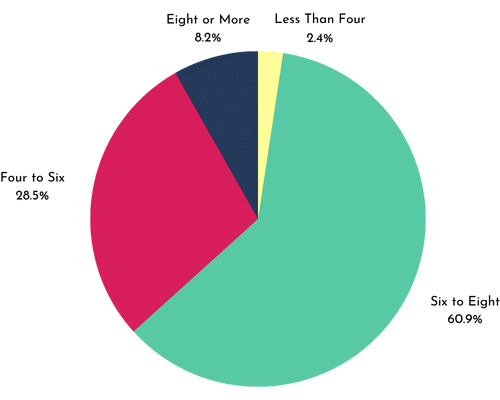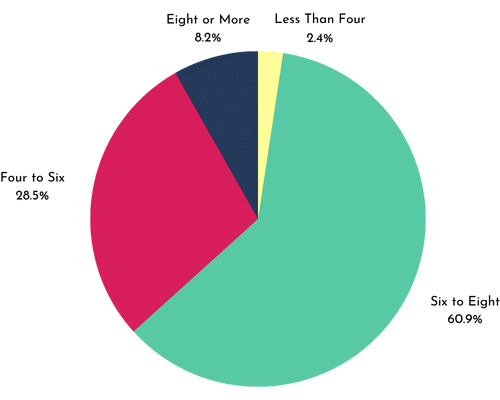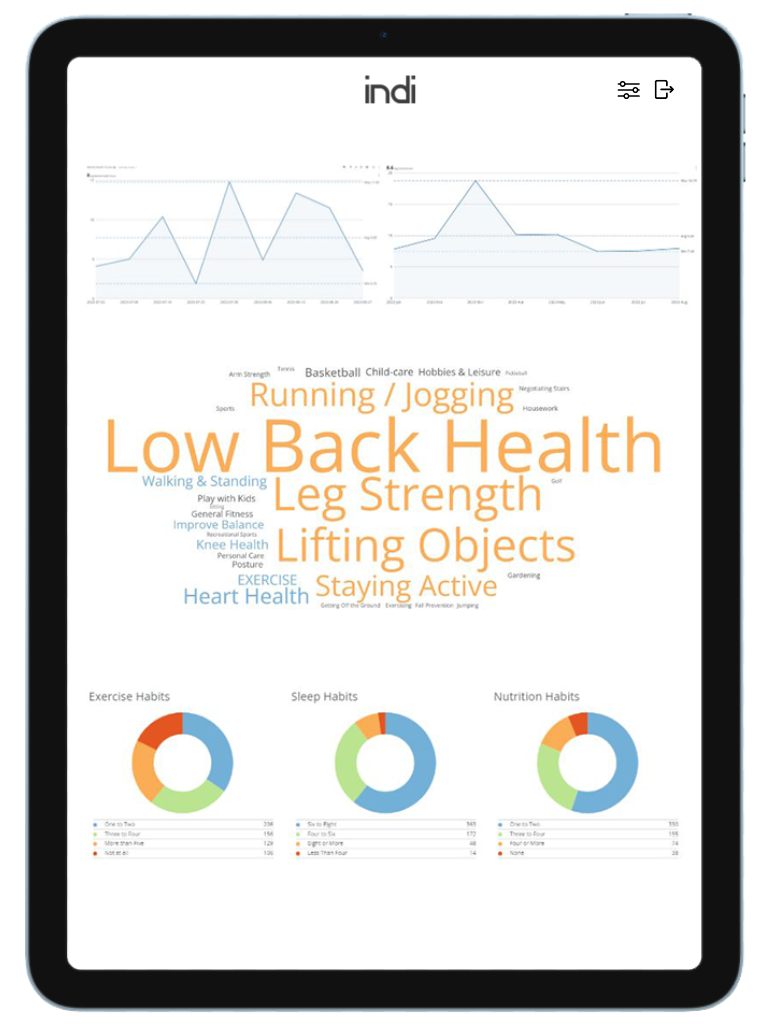 DATA-DRIVEN WELLNESS – FOR BODY & MIND
Harness the power of insights to foster a culture of health. Get the analytics needed to navigate and nurture your team's well-being journey, whether it's physical vitality or mental resilience. 
DEDICATED SUPPORT & TRAINING
Our team is with you every step of the way. From onboarding to deep dives into your analytics, we ensure that you're equipped to make the most of the indi platform
SECURE & COMPLIANT
Rest easy knowing that indi is compliant with global data protection regulations, ensuring the safety and privacy of all employee data. 
what others are saying about indi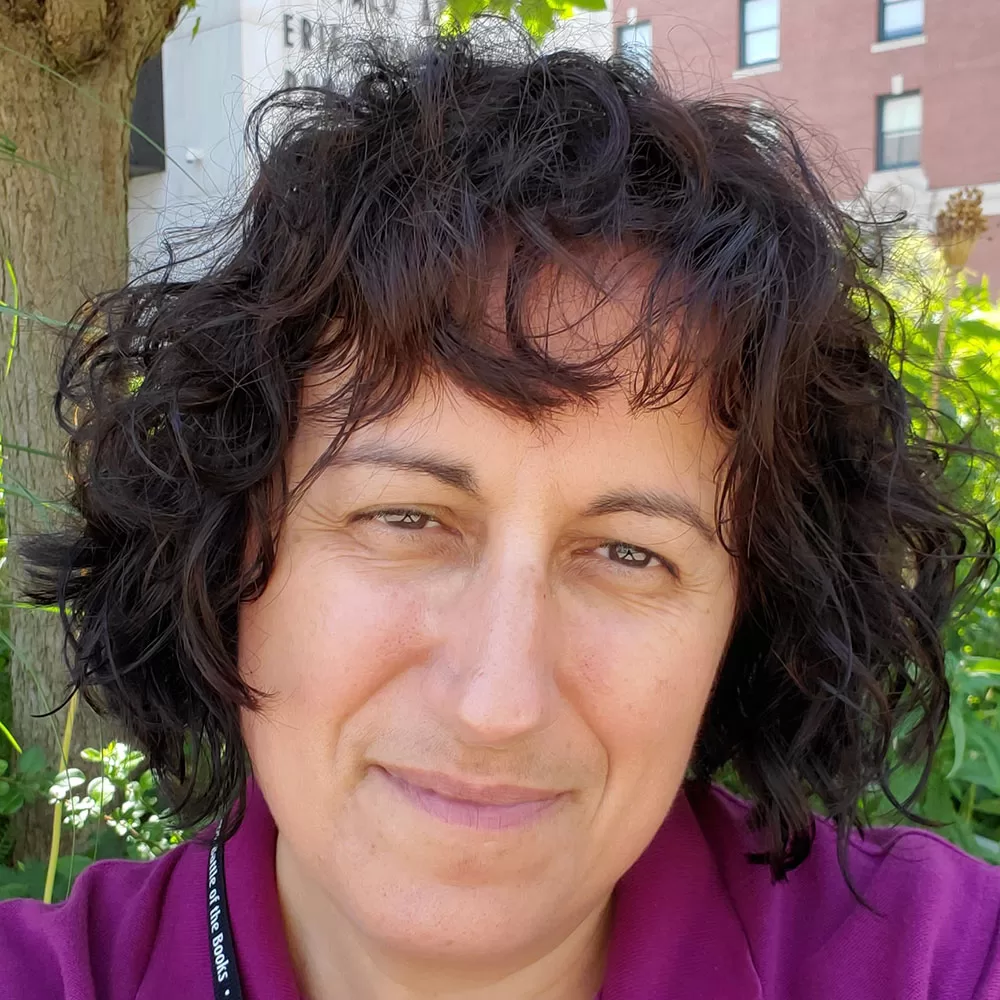 Nancy
I noticed right away that I felt stronger just doing everyday tasks.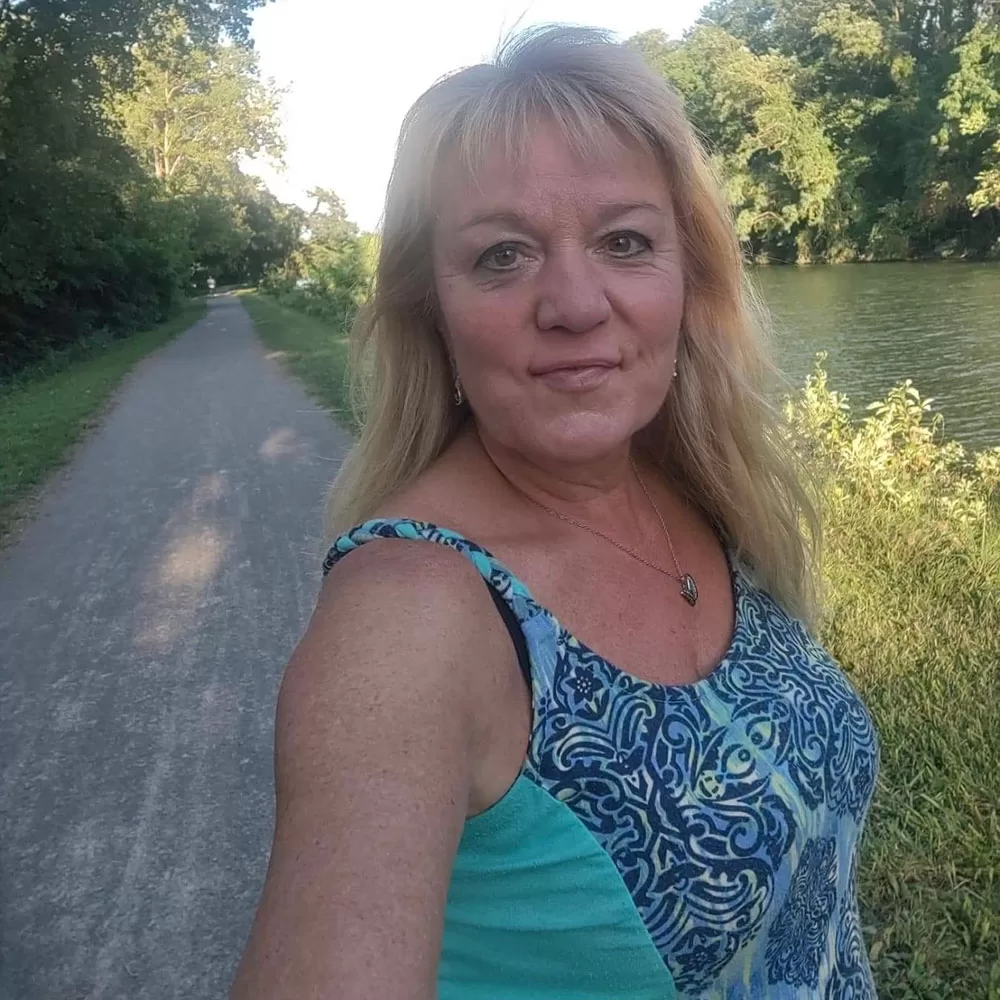 Melissa
I felt stronger after I finished the programs. I could run a little bit, walk faster, do things better than I was able to do before.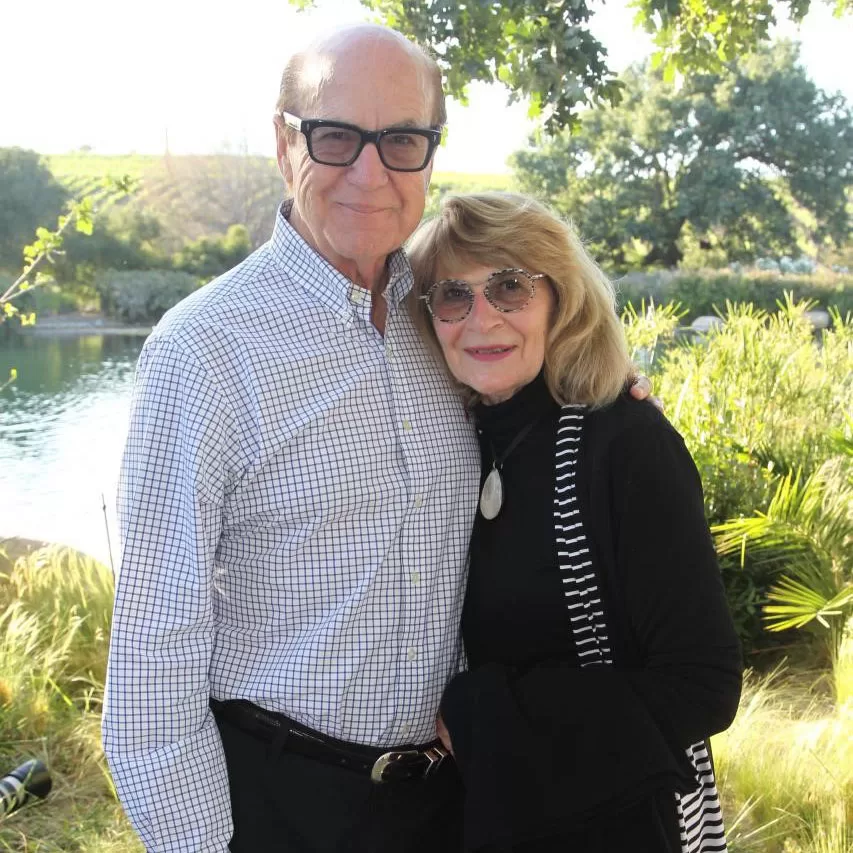 Mary
With this program, you knew you were doing things correctly…I think it's something people can do every day for the rest of their lives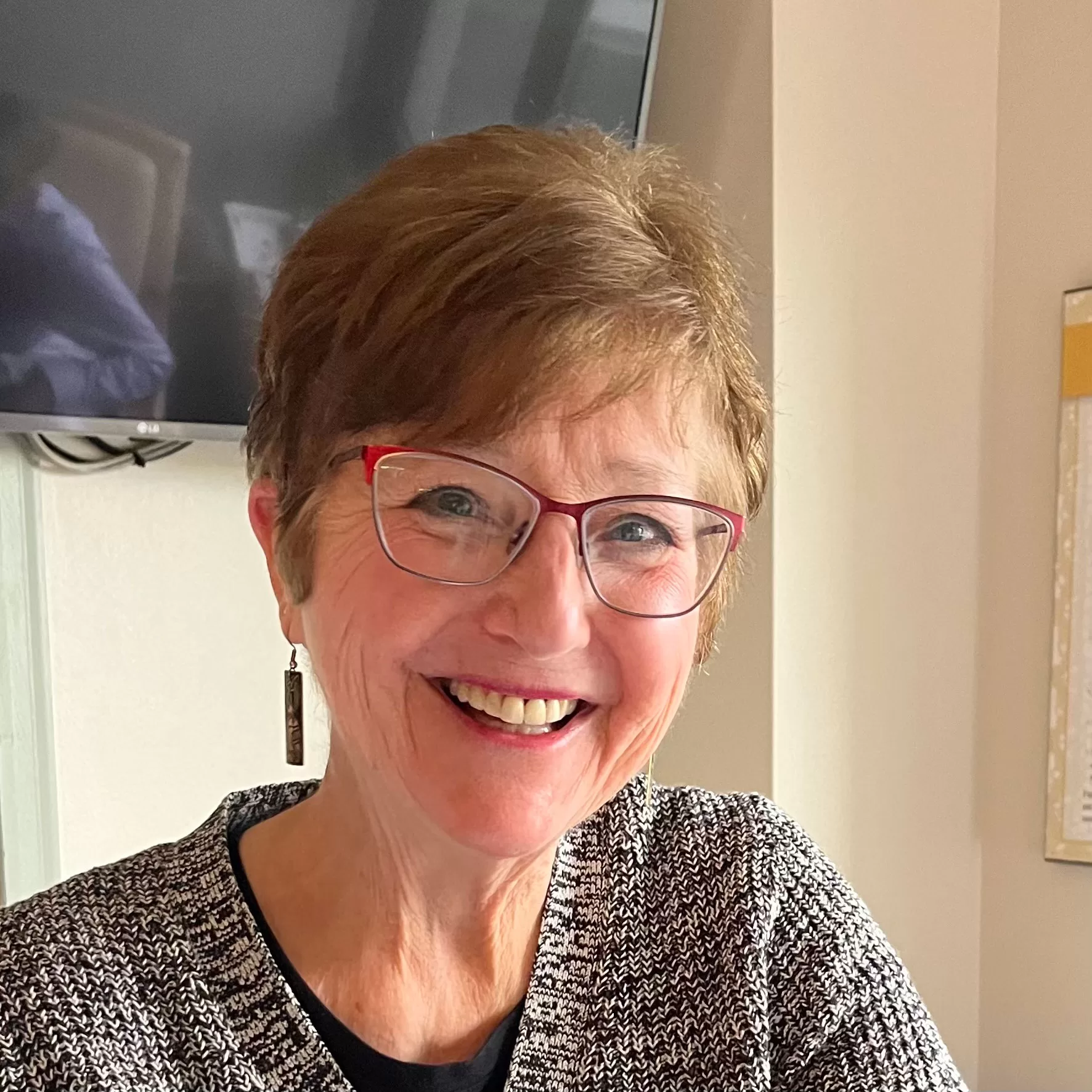 Patti
I really did feel stronger. I felt like I was firmer and I was able to do more.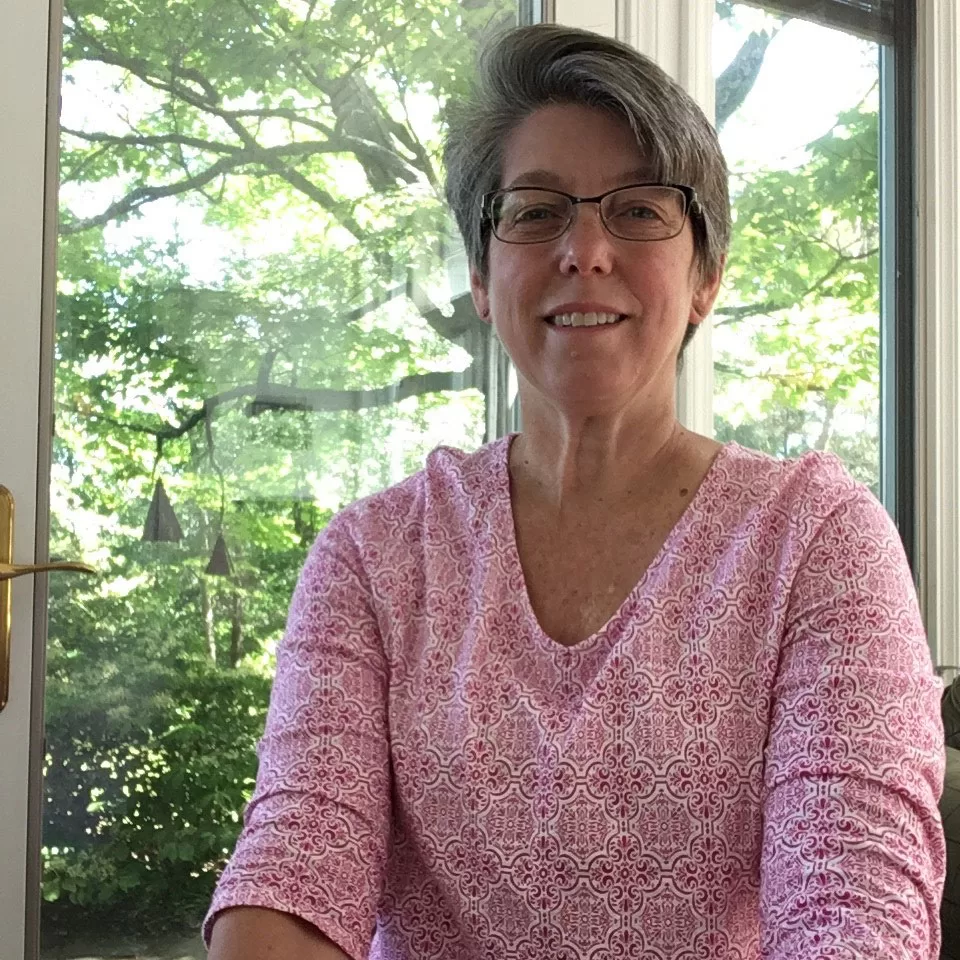 Sarah
I felt great after finishing the program. It really helped me realize I can fit this into my program and reach my goals of an active and healthy lifestyle.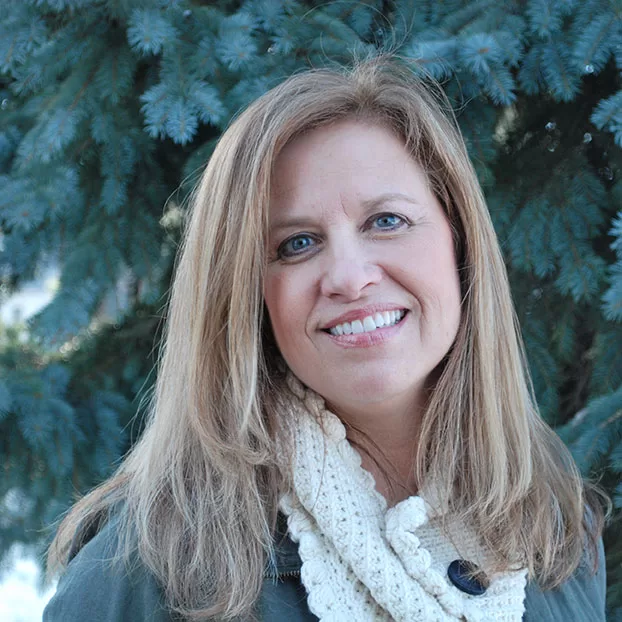 Lisa
I felt it gave me a great sense of accomplishment…I did feel the strengthening…I found a huge difference in my strength and mobility.
Ready to get moving?
Learn how indi can help your organization build a culture of wellness and reduce health-related costs.